My TechDecisions Episode 167: How InfoSec is Closing the Cybersecurity Workforce Gap
Jim Chilton, general manager of InfoSec Institute, joins the podcast to talk about how the organization is closing the cybersecurity workforce gap.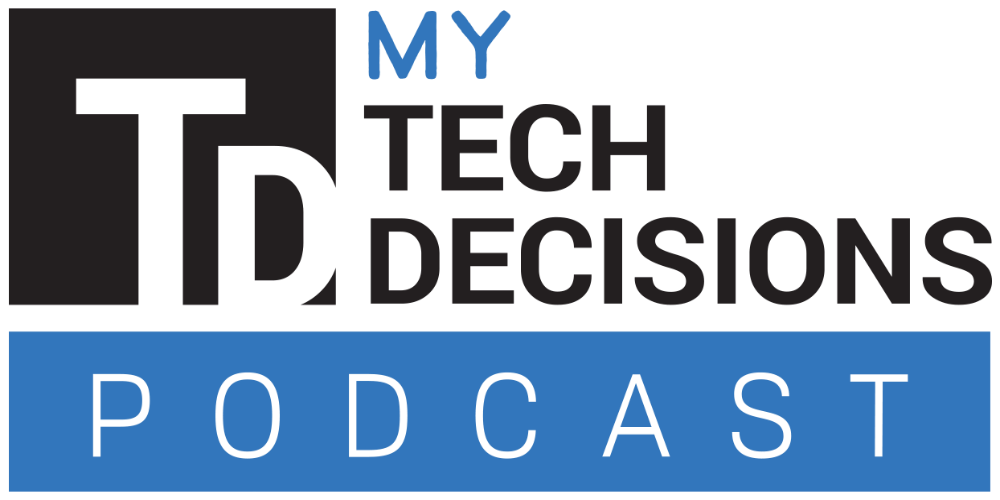 On this episode of the My TechDecisions Podcast, we speak with Jim Chilton, general manager of InfoSec Institute and the CIO of parent organization Cengage Group, about what the IT industry needs to do to solve the cybersecurity workforce gap.
One of the ways the cybersecurity training and awareness group is tackling the issue is through new role-based training that provides personalized training and certification recommendations for the 12 most in-demand cybersecurity positions. This is designed to help companies upskill and cross-train talent at scale.
Expanding cybersecurity opportunities to underserved communities is another way to help close that workforce gap, Chilton says. To that end, InfoSec Institute markets its low-cost skills-based training and apprenticeship programs.
Listen to the interview from the trade show floor at RSA to learn more about what InfoSec Institute is doing in the cybersecurity field.
---
Listen to this podcast using the embedded player below.
If you enjoyed this podcast and want to receive more valuable industry content like this, click here to sign up for our digital newsletters!
Reader Interactions