My TechDecisions Episode 131: Biden's Executive Order On Cybersecurity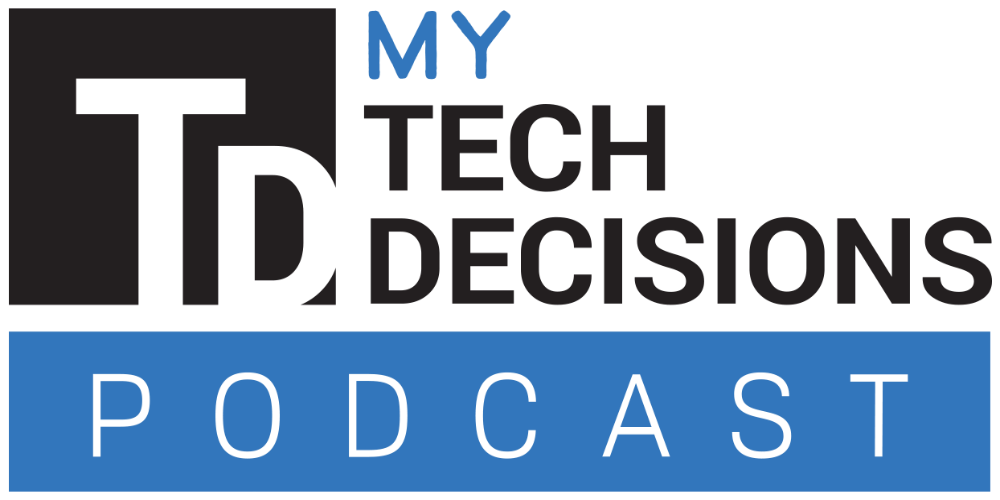 On this episode of the My TechDecisions Podcast, we speak with Om Moolchandani, Co-founder, Chief Technology Officer and Chief Information Security Officer at Accurics, a cloud cyber resilience company, about President Joe Biden's executive order on cybersecurity. 
Biden signed the order in May to modernize federal cybersecurity and implement concepts like Zero Trust and multi-factor authentication, as well as eliminate barriers to sharing information about cyberattacks. For software sold to the government, the order mandates the creation of baseline security standards, including making security data public and maintaining greater visibility. This part of the order also creates a pilot program that will affix some kind of certification to software so the government and other users will know that the product is secure.
Read the full text of the executive order, or the White House's fact sheet on the mandate.
Subscribe to My TechDecisions Podcast on iTunes!
---
Listen to this podcast using the embedded player below, or use the link to download (right-click to save) or to listen using your system's media player. On mobile devices simply click the Download this Audio File link below and your devices player will automatically play the file.
Listen to My TechDecisions Episode 131: Biden's Executive Order On Cybersecurity
Format: MP3
Length:
Filesize: 23 MB

Reader Interactions