My TechDecisions Podcast Episode 75: How Interactive Displays & Other Education Tech Boost Engagement
Admins at the Muskego-Norway School District in Wisconsin talk about interactive displays & education tech that's improving learning and engagement.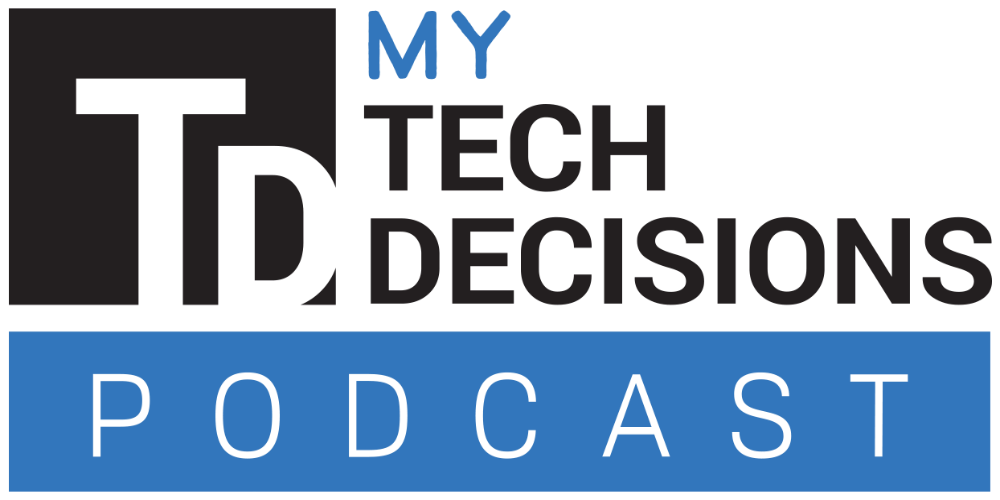 In this episode of  My TechDecisions Podcast, Associate Editor Zachary Comeau talks to administrators at the Muskego Norway School District in Southeastern Wisconsin about new interactive displays and how they can keep students engaged and improve learning.
Classroom technology is constantly evolving, and that has led to the creation of the "Phab Lab" at a new middle school in the district.
Chief Technology Officer Tony Spence and Library Media Specialist Toni Heinowsky talk about the new makerspace and the edtech installed, including interactive displays, 3D printers, laser engravers, a CNC machine and more.
The educators talk about how that technology in the classroom should keep up with the technology students use when they go home.
Like many other districts in the U.S., the Muskego-Norway School District is always on the hunt for new technology, including virtual reality headsets and interactive projectors, the latter of which are now a staple across the entire district.
Read Next: Washington School District Building Expansion Technology Upgrade
We also talk about the budgetary constraints many local school districts face and how education technology decision makers have to carefully vet each piece of technology before proposing it to school administrators and a full roll out of any new tech program.
If you're a technology decision maker in an educational setting, give this episode a listen to learn about different technology options before bringing proposals to the school board and superintendent.
---
Listen to this podcast using the embedded player below, or use the link to download (right-click to save) or to listen using your system's media player. On mobile devices simply click the Download this Audio File link below and your devices player will automatically play the file.
Listen to My TechDecisions Podcast Episode 75: How Interactive Displays & Other Education Tech Boost Engagement
Format: MP3
Length: 19:56
Filesize: 19MB

Reader Interactions