We're living in the age of the empowered worker. Between the ability to work remotely from anywhere in the world, unlimited PTO, wellness programs, green initiatives, and free snacks in the cafeteria, today's employee expects added benefits. When weighing the pros and cons between one job offer and another, a prospective hire might go with the company that seems more fun. What could be more fun than video games in the office?
We've all heard about the changing needs of the millennial workforce. According to a Gallup's "How Millennials Want to Work and Live," millennials change jobs more often than any generation, with 60% looking for new employment opportunities.
As consumers, millennials look for fun and entertaining experiences, says the poll. It also says that, "millennials increasingly see life and work as one entity and are drawn to companies that care about their individual well-being and encourage them to focus on their whole selves."
Perhaps the most important finding, though:
Millennials are always plugged in, creating an opportunity and a need for companies to adjust their communication strategies — both in how they attract potential employees and how they send messages to their existing employees.
It's clear that companies need to go above and beyond to attract talent these days. When you provide fun experiences for employees, it goes a long way. That's becoming increasingly true of all generations – and all generations will appreciate video games in the workplace.
According to a 2018 Statista study, the age demographics of U.S. gamers breaks down as follows:
28% 18 and under
29% 18-35
20% 36-49
23% 50+
Surprisingly, all generations enjoy video gaming almost equally. When you purchase office video games, it doesn't just benefit millennials. Everyone will enjoy it. Use it as a recruitment tool, a team-bonding initiative, or just a way for employees to relax and blow off steam.
Here are the pros and cons to different video game consoles for the workplace: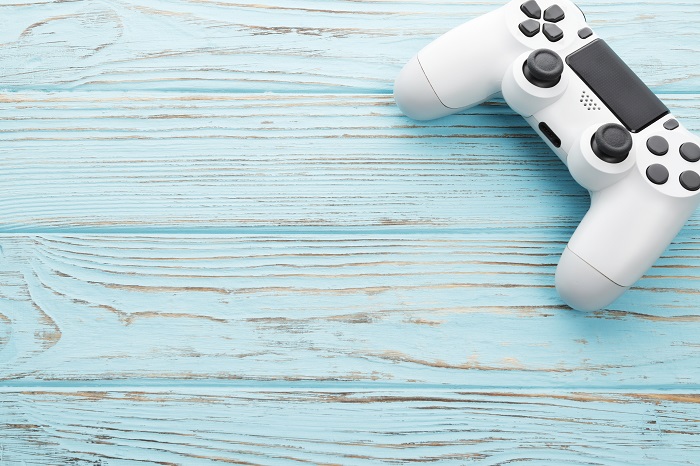 Playstation 4
Playstation 4 offers more than just gaming. Playstation Vue offers a live TV streaming service with sports, news, movies and shows. Watch live TV on your console.
The console can play standard Blu-Ray discs, and the Pro version even offers 4K supports. Perhaps the most impressive offering is the add-on Playstation VR – a virtual reality offshoot that works with a select number of games.
PS4 also offers more exclusive games than its main competitor, the Xbox One. In terms of performance, most outlets give the nod in graphics and speed to the PS4.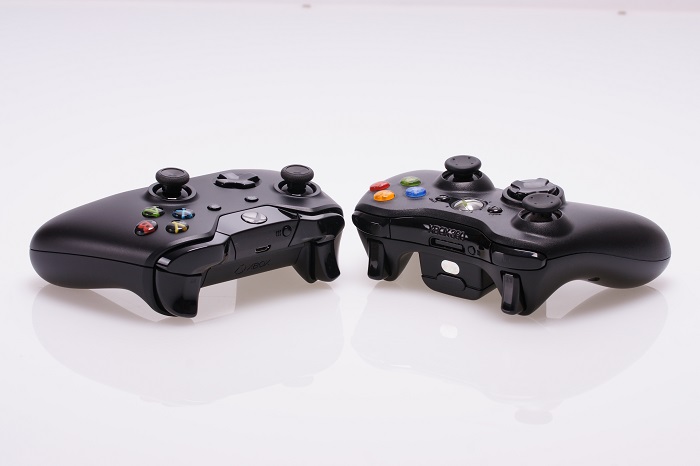 Xbox One
The Xbox One features much of the same benefits as PS4 – downloading apps such as Netflix and Hulu, watching live television, support of Blu-Ray, and more.
Xbox Assist offers instant tech support, and with Xbox Skill you can control the Xbox One using Alexa devices. Xbox One has support for Sling TV, as well as Dolby Atmos support.
As far as exclusives go, Xbox falls short in terms of quantity, but boasts well-known franchises such as Forza and Halo. Xbox One also offers the more reliable online experience, though the difference is small.
Ultimately the choice here comes down to preference, and you can't go wrong with PS4 or Xbox One.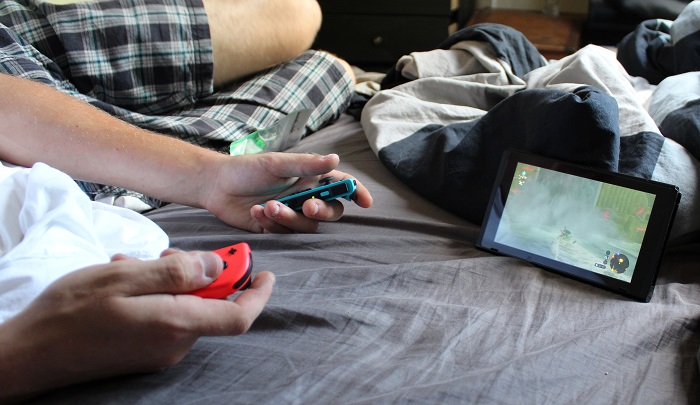 Nintendo Switch
Nintendo's Switch console breaks free from either of its competitors in a number of unique ways. The most obvious is its duality as both a television console and a handheld device.
Simply pull the Switch out of its dock and it becomes a touchscreen handheld device. You can link up to eight systems together to play games. The Switch also has Joy-Con controller – these unique controller can be combined into a typical controller, held one in each hand, or split between two gamers for multiplayer.
Where the Switch falls short is in the offerings outside gaming. You won't find much in terms of app support, and online play isn't its strong suit. However, when it comes to gaming with friends and casual gamers, the Switch is the clear favorite.
Now that you know more about the consoles, let's look at some of the best office video games. For these purposes we'll focus only on multiplayer games – that is, games that can be played by multiple users at once. Single player games, while great, might not fit for a workplace with many trying to get their hands on the controller.