My TechDecisions Podcast – Epsiode 39, Carl Lehmann of 451 Research
On this episode of My TechDecisions Podcast, host Jonathan Blackwood talks to Carl Lehmann of 451 Research about the blockchain and its business applications.
Carl Lehmann is a Principal Analyst for Architecture, Integration and Process Automation at 451 Research.
451 Research analyzes the technologies, services and companies that disrupt and evolve information technology. Utilizing a proven research methodology and a team of 100+ analysts, the company creates actionable data and insight to help users implement, invent and invest in digital infrastructure — from edge to core. Its research is organized into 13 'Channels' that align with the prevailing issues driving IT innovation. These channels include cloud transformation, data platforms and analytics, datacenters, DevOps, Security, and more.
In order to better understand blockchain technology and how it will impact IT, 451 Research crafted its Blockchain Center of Excellence. All analysts across all channels have researched blockchain to see how it affects their IT market domains. As a result, they all contribute to the Center of Excellence, and 451 Research frequently publishes reports on the use, technical evolution, and practical implementation of blockchain in the business world.
In our interview, Carl gives a case for companies to work the blockchain into their supply chains. He believes that the blockchain offers opportunities for unique competitive advantages in business operations in relation to the supply chain. He explains that in order to do so, companies need to set up a minimal viable ecosystem, and explains further what that is.
We go on to discuss how technology managers will introduce the blockchain into their organizations. He speaks about some of the major vendors that are beginning to roll out blockchain in specific use cases, and when and how they will distribute the technology as a service in the coming years.
Listen to this interview if you're at all curious or interested in blockchain technology. Using research as a basis, Carl gives intelligent, realistic explanations and timeframes for how and when the technology will enter IT stacks. It's a great listen and highly educational.
Subscribe to MyTechDecisions Podcast on iTunes!
---
Listen to this podcast using the embedded player below, or use the link to download (right-click to save) or to listen using your system's media player. On mobile devices simply click the Download this Audio File link below and your devices player will automatically play the file.
Listen to My TechDecisions Podcast – Epsiode 39, Carl Lehmann of 451 Research
Format: MP3
Length: 23:06
Filesize: 33 MB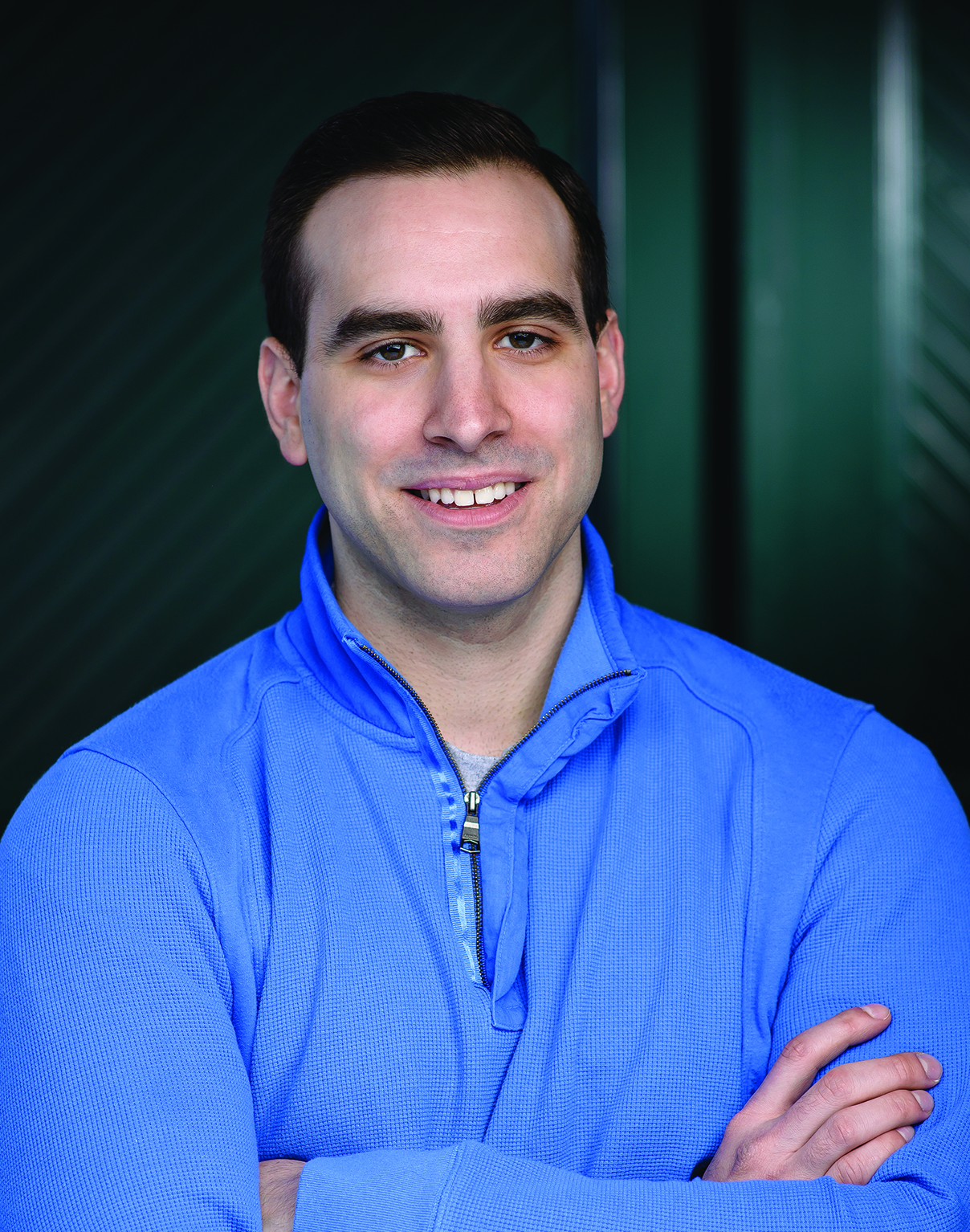 Jonathan Blackwood is managing editor of TechDecisions. Jonathan joined TechDecisions in 2014 and writes about technologies that help to innovate and improve practices for companies of all sizes, K-12 and higher education, government, healthcare, hospitality, retail and large venue spaces. He is especially interested in the future of work and education and the Internet of Things. Follow him @BlackwoodTweets.
Reader Interactions