My TechDecisions Podcast – Episode 35, Doug Fealtman of DVDO
Host Jonathan Blackwood speaks with Doug Fealtman of DVDO about collaboration and presentation video technology in different organizations.
In this episode of My TechDecisions Podcast, host and TD Managing Editor Jonathan Blackwood speaks with Doug Fealtman, CEO of DVDO, about video technology in collaboration and presentation solutions.
Doug Fealtman has been a Silicon Valley senior executive and innovator in the semiconductor, video signal processing and HDMI connectivity industry for the past 19 years. As CEO, he has lead his teams at DVDO in the advancement of high performance video processing, HDMI transmission and distribution along with video image testing and calibration during a crucial period of the analog to digital television transition.
Some of the award-winning and popular products he fostered during his various positions at DVDO include the iScan video processor family, the Air 3C WirelessHD Adapters, the AVLab 4K Test Pattern Generator and Matrix Switchers that set the industry reference standards. In our interview, we talk about DVDO's new TILE presentation and collaboration solution.
Presentation and collaboration often go hand-in-hand in both corporate and higher education organizations. When it comes to creating dynamic and engaging presentations, or collaboration sessions that run smoothly and allow for information to flow freely, video technology is quickly becoming an absolute necessity. The right video technology solution can be the difference between a clunky and slow meeting and one that leaves employees with actionable information and next steps.
Doug speaks about why video technology is so important to presentation and collaboration sessions. He explains how the hardware behind video technology – encoder, decoders, switchers, etc. – have effectively been phased out and built into solutions. He also speaks about why wireless solutions are so beneficial to organizations.
Listen to the interview if you want to learn more about how to boost your company presentation and collaboration using video technology.
Subscribe to MyTechDecisions Podcast on iTunes!
---
Listen to this podcast using the embedded player below, or use the link to download (right-click to save) or to listen using your system's media player. On mobile devices simply click the Download this Audio File link below and your devices player will automatically play the file.
Listen to My TechDecisions Podcast – Episode 35, Doug Fealtman of DVDO
Format: MP3
Length: 12:43
Filesize: 18 MB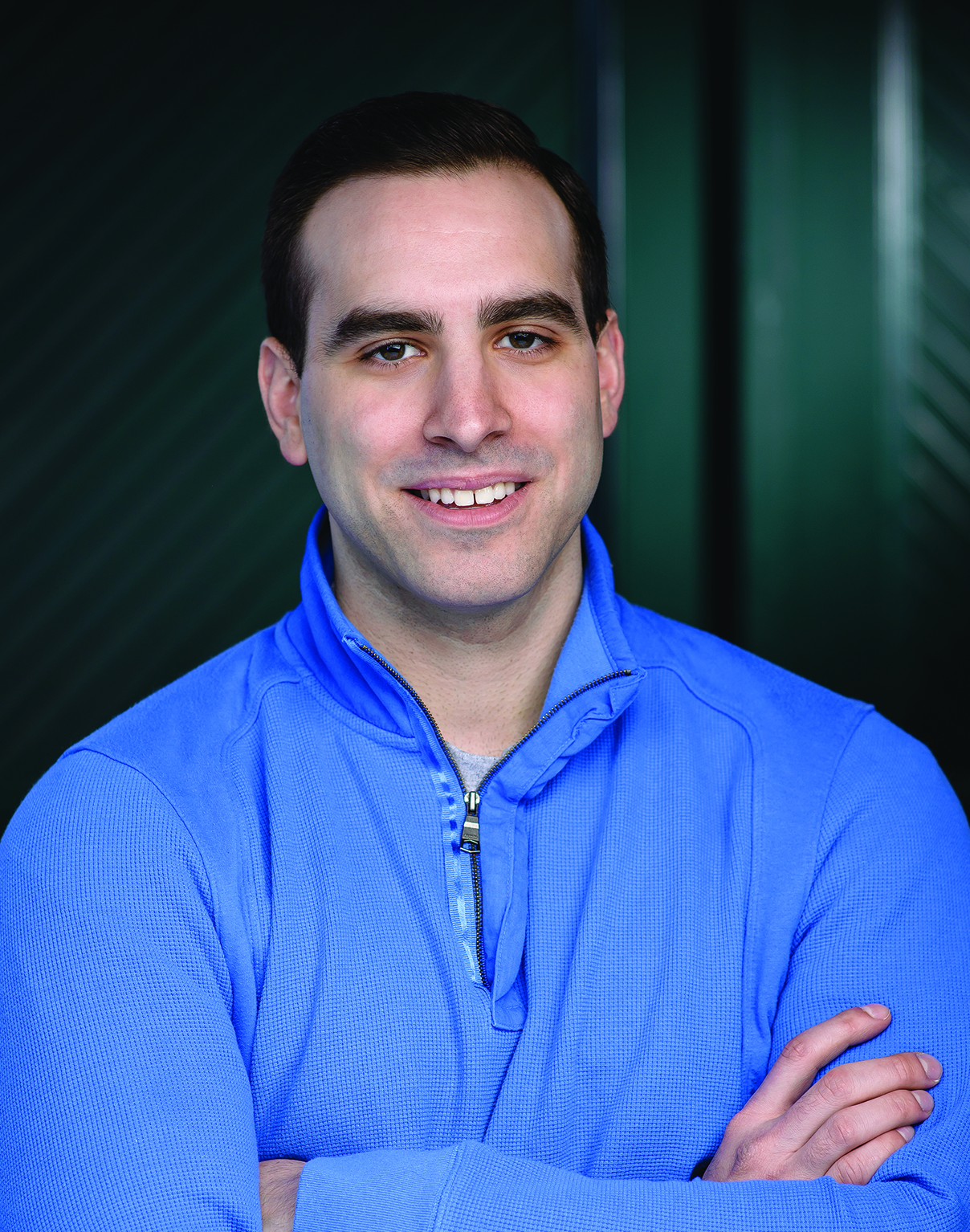 Jonathan Blackwood is the Editor-in-Chief of TechDecisions. Jonathan joined TechDecisions in 2014 and writes about technologies that help to innovate and improve practices for companies of all sizes, K-12 and higher education, government, healthcare, hospitality, retail and large venue spaces. He is especially interested in the future of work and education and the Internet of Things. Follow him @BlackwoodTweets.
Reader Interactions