My TechDecisions Podcast – Episode 32, Joe' Lloyd of NanoLumens
TD Editor-in-Chief Tom LeBlanc steps in to discuss how to use technology like digital signage to help with company branding with Joe' Lloyd of NanoLumens.
In this episode of My TechDecisions Podcast, TechDecisions Editor-in-Chief Tom LeBlanc steps in to discuss the impact technology can have in boosting an organizations branding. He interviews Joe' Lloyd, Vice President of Global Marketing for NanoLumens.
NanoLumens is perhaps one of the leading companies in utilizing technology to boost the brand. The company creates massive digital signage solutions. Its customizable, scalable LED display solutions can be placed indoors or outdoors, and can fit in even the trickiest spaces. They have solutions that can do anything from wrap around circular columns to hug walls at 90-degree angles while showing a continuous image. NanoLumens displays are ultra-thin and lightweight, energy efficient and available in literally any size, shape or curvature.
NanoLumens has a number of projects that have won TechDecisions' weekly Project of the Week featured contest. The reason is that NanoLumens is able to use its LED display technology to create video walls and digital signage solutions that wow visitors and employees alike. There is no second chance to make a first impression, and NanoLumens has shown that a unique, sizable video wall displaying company information is an impressive feature to any building.
Tom and Joe' discuss how NanoLumens helps technology managers decide what kind of solution to employ. Joe' gives tips and tricks to help technology managers start thinking about how they can utilize their technology, or install new technology, to help further their brand throughout the building. She explains why corporate branding is so important to organizations, from marketing efforts to employee recruitment. Finally, she runs through a list of examples of ways that companies are using technology from the lobby to the boardroom in order to further corporate branding.
Take a listen to the interview if you're interested in bolstering your technology portfolio to include branding opportunities, or utilizing your current technology structure to boost your corporate branding.
---
Listen to this podcast using the embedded player below, or use the link to download (right-click to save) or to listen using your system's media player. On mobile devices simply click the Download this Audio File link below and your devices player will automatically play the file.
Listen to My TechDecisions Podcast – Episode 32, Joe' Lloyd of NanoLumens
Format: MP3
Length: 25:41
Filesize: 17 MB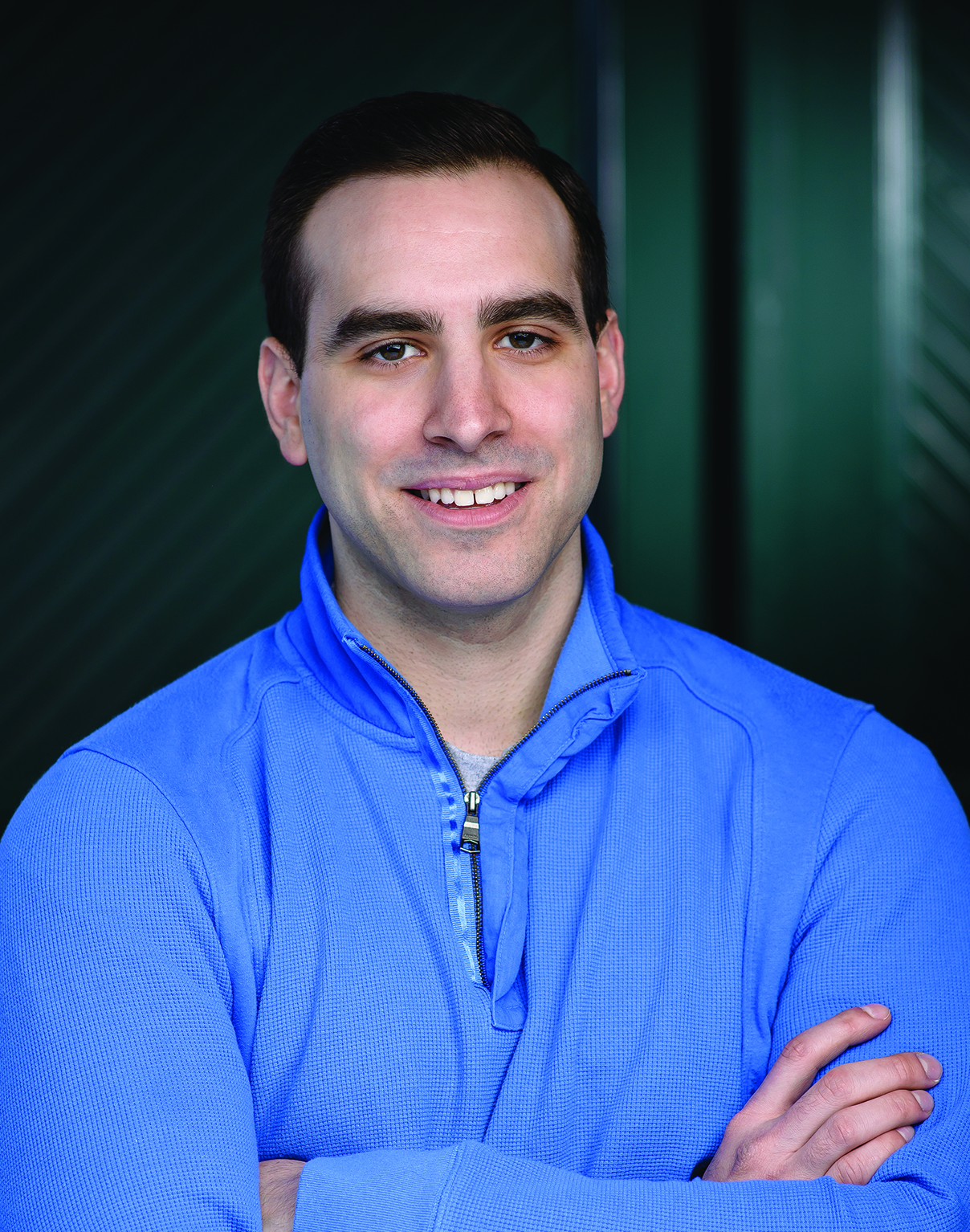 Jonathan Blackwood is the Editor-in-Chief of TechDecisions. Jonathan joined TechDecisions in 2014 and writes about technologies that help to innovate and improve practices for companies of all sizes, K-12 and higher education, government, healthcare, hospitality, retail and large venue spaces. He is especially interested in the future of work and education and the Internet of Things. Follow him @BlackwoodTweets.
Reader Interactions