My TechDecisions Podcast – Episode 28, Paul Harris of Aurora Multimedia
Host Jonathan Blackwood speaks with Paul Harris of Aurora Multimedia about AV-over-IP technology and the AV/IT convergence in general.
In this episode of My TechDecisions Podcast, host Jonathan Blackwood speaks with Paul Harris, CEO and CTO of Aurora Multimedia.
As the CEO and CTO of Aurora Multimedia, Paul Harris is extremely knowledgeable about the subject of AV-over-IP. Paul has been developing bleeding edge products for the AV industry for over 25 years. Beginning with the creation of real-time image rotation for video walls, Paul has set the bar for many world-firsts. After founding Aurora Multimedia in 1998, Paul has continued to push the limits of technology with AV-over-IP and HDBaseT products. Aurora aims to develop integrator friendly solutions that meet the demand for today's technology while remaining future-proof for tomorrow.
This interview is a must listen for anyone in an organization that is thinking of implementing or upgrading digital signage technology – stand-alone displays, connected networks of displays, and/or larger video wall applications. That's because Paul discusses the many benefits of AV-over-IP technology for digital signage applications. AV-over-IP is just what it sounds like – transferring AV signals over the network. Paul gets into the nitty gritty, technically explaining why the technology employed with AV-over-IP surpasses legacy technology and will render this outdated technology obsolete, if it hasn't already.
After making a case for why any end user would want to go with AV-over-IP, Paul discusses some of the considerations organizations should think about before implementing this technology. Namely, how it will interact with the network. He gives a case for private networks, but explains why many organizations want the technology on their own network. He then goes on to explain how important it is to involve the IT department at the early stages when using an integrator to create an AV-over-IP solution.
Finally, Paul discusses the overall AV/IT convergence. While many AV integrators and IT service providers alike fear the convergence, Paul gives a great case as to why it will benefit both sides of the industry. He even makes the case that AV integrators may be ahead of the curve when it comes to the convergence. You'll want to hear what he has to say.
Subscribe to MyTechDecisions Podcast on iTunes!
---
Listen to this podcast using the embedded player below, or use the link to download (right-click to save) or to listen using your system's media player. On mobile devices simply click the Download this Audio File link below and your devices player will automatically play the file.
Listen to My TechDecisions Podcast – Episode 28, Paul Harris of Aurora Multimedia
Format: MP3
Length: 29:46
Filesize: 41 MB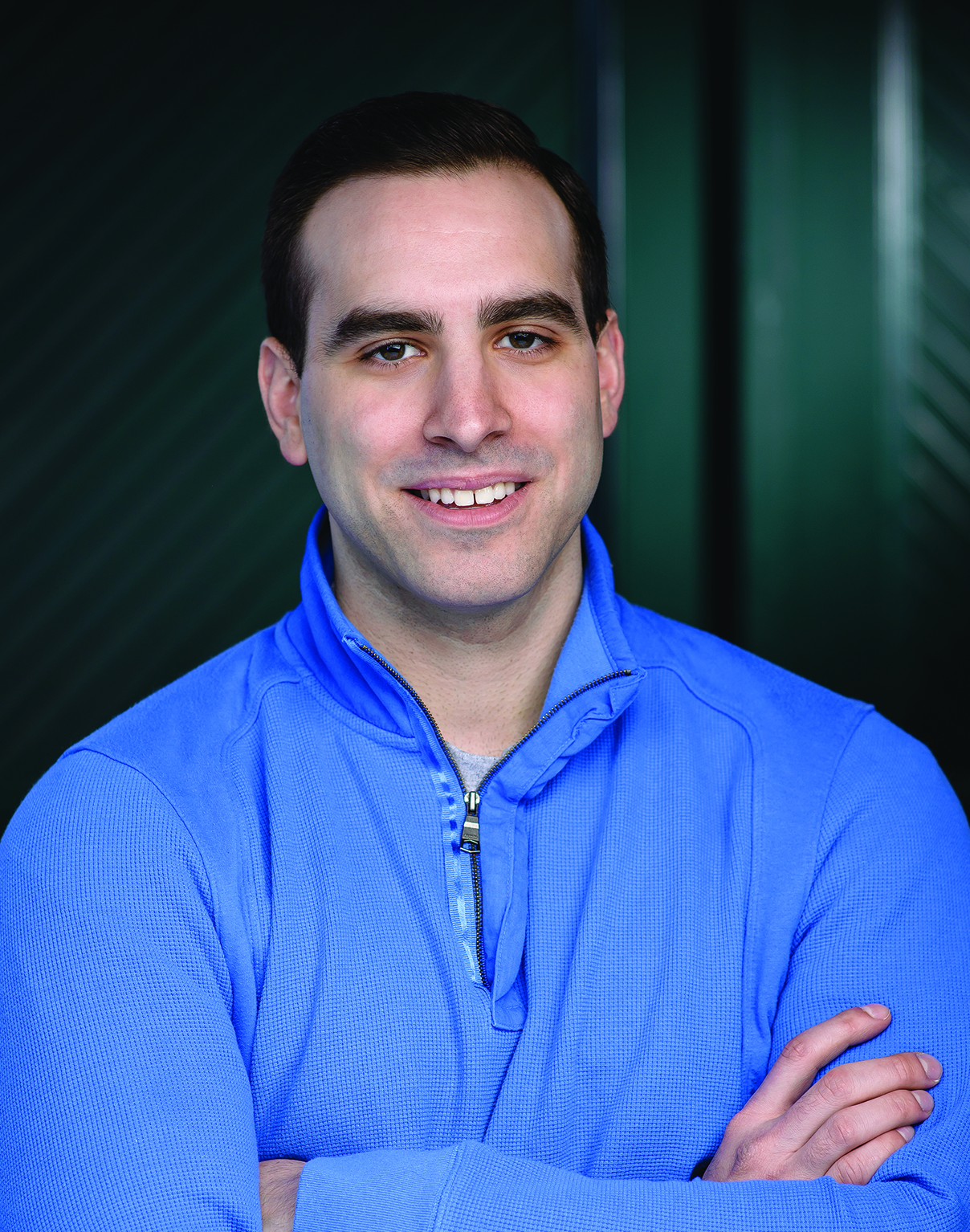 Jonathan Blackwood is managing editor of TechDecisions. Jonathan joined TechDecisions in 2014 and writes about technologies that help to innovate and improve practices for companies of all sizes, K-12 and higher education, government, healthcare, hospitality, retail and large venue spaces. He is especially interested in the future of work and education and the Internet of Things. Follow him @BlackwoodTweets.
Reader Interactions