My TechDecisions Podcast – Episode 25, Beau Wilder of Plantronics
Guest Host Craig MacCormack speaks with Beau Wilder of Plantronics about open office space noise pollution and Habitat Soundscaping.
On this episode of My TechDecisions Podcast, guest host Craig MacCormack, Editor-at-Large for TD sister publication Commercial Integrator, steps in to interview Beau Wilder, VP of Innovation Waves and New Products at Plantronics.
Craig and Beau talk about a new product from Plantronics called Habitat Soundscaping. This new product is an intelligent acoustic management service that helps transform distracting, dysfunctional, open office spaces into peaceful environments where people can focus, collaborate and thrive.
The service uses nature-inspired audio and visuals, coupled with intelligent software to mitigate distractions due to speech – the most common complaint employees have about their open workspaces. Habitat Soundscaping brings these natural elements into the workplace to create an immersive experience where people want to come to work and are no longer distracted by the open environments that have become so prevalent in workplaces around the country.
Craig and Bo discuss how the idea for Habitat Soundscaping was formed when the company itself experienced problems in their new open office environment. They had designed a beautiful, modern, open-office space, but when they moved in they learned that it had a big problem – noise pollution. They designed Habitat Soundscaping as a way to combat their own open office issues, and have released it for other open office environments to do the same.
The Habitat Soundscaping service incorporates biophilic science, the innate tendency of humans to seek connections with nature, as an essential element of the solution. Studies show that workplaces with a connection to nature help improve mood, working memory and cognitive functioning. In fact, these studies concluded that workplaces with architectural elements that connect to nature have been proven to reduce worker absenteeism by 10 percent – creating the opportunity for significant productivity gains and a much happier workforce.
Give the interview a listen to learn more about the problems with sound in open office environments, how the science behind Habitat Soundscaping leads to a happier workforce, and overall how sound affects different office environments.
---
Listen to this podcast using the embedded player below, or use the link to download (right-click to save) or to listen using your system's media player. On mobile devices simply click the Download this Audio File link below and your devices player will automatically play the file.
Listen to My TechDecisions Podcast – Episode 25, Beau Wilder of Plantronics
Format: MP3
Length: 35:52
Filesize: 50 MB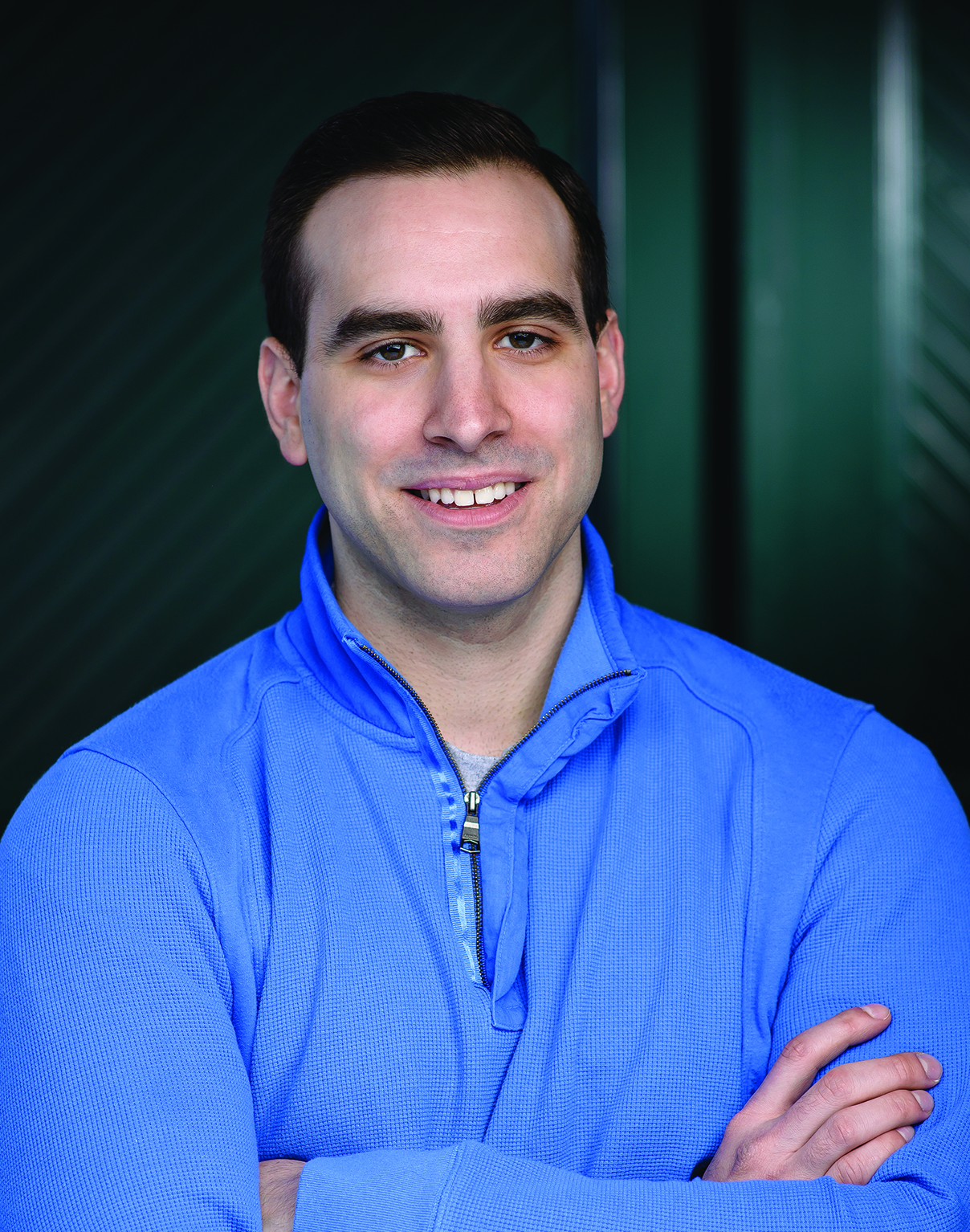 Jonathan Blackwood is the Editor-in-Chief of TechDecisions. Jonathan joined TechDecisions in 2014 and writes about technologies that help to innovate and improve practices for companies of all sizes, K-12 and higher education, government, healthcare, hospitality, retail and large venue spaces. He is especially interested in the future of work and education and the Internet of Things. Follow him @BlackwoodTweets.
Reader Interactions