My TechDecisions Podcast – Episode 16, Jason McNew of Stronghold Cyber Security
Host Jonathan Blackwood speaks with Jason McNew of Stronghold Cyber Security about cyber security technology, writing this technology into an RFP, and more.
In this episode of MyTechDecisions Podcast, host Jonathan Blackwood speaks with Jason McNew, Founder and CEO of Stronghold Cyber Security. Stronghold Cyber Security was founded by Jason McNew and his wife Genevieve.  Based in Gettysburg, PA, the firm provides expert cyber security services to small and mid-sized businesses throughout the Mid-Atlantic region and beyond.
There may be few people to better speak to the subject of cyber security and working with IT providers to implement cyber security technology into an organization.
Jason McNew is a United States Air Force veteran with over 20 years of experience in the field of Information Technology, including 12 years at the White House Communications Agency (WHCA) and Camp David, where he worked on some of the most secure systems in the world, for some of the most important customers in the world.
While at WHCA, Jason held what is known as a "Yankee White" security clearance, also known as a PSD (Presidential Service Duty).  The Yankee White is an elite clearance granted only to those of unquestionable character and integrity. In addition to being a member of numerous security focused professional organizations, Jason is also CISSP, CCNA, and ITIL certified.
It's safe to say Jason understands the importance of keeping digital information safe. He brings a governmental approach to cyber security regardless of the organization.
Jason and I speak about all of the considerations of cyber security for the commercial end user. He outlines the importance of having a cyber security plan, testing as often as possible, following the right guidelines, and more.
We also go in depth into what end users should include in an RFP when building or enhancing their cyber security technology. Jason stresses the importance of being up front, revealing the good, the bad, and the ugly of your system and services (after signing an NDA of course), and being clear about the IT provider's role in training and developing drills for the whole company on cyber security best practices.
After listening to this interview you'll better understand the necessities of cyber security for any organization, and you'll be equipped to include all of the information you need in RFPs and discussions with your IT provider.
Subscribe to MyTechDecisions Podcast on iTunes!
---
Listen to this podcast using the embedded player below, or use the link to download (right-click to save) or to listen using your system's media player. On mobile devices simply click the Download this Audio File link below and your devices player will automatically play the file.
Listen to My TechDecisions Podcast – Episode 16, Jason McNew of Stronghold Cyber Security
Format: MP3
Length: 35:03
Filesize: 48 MB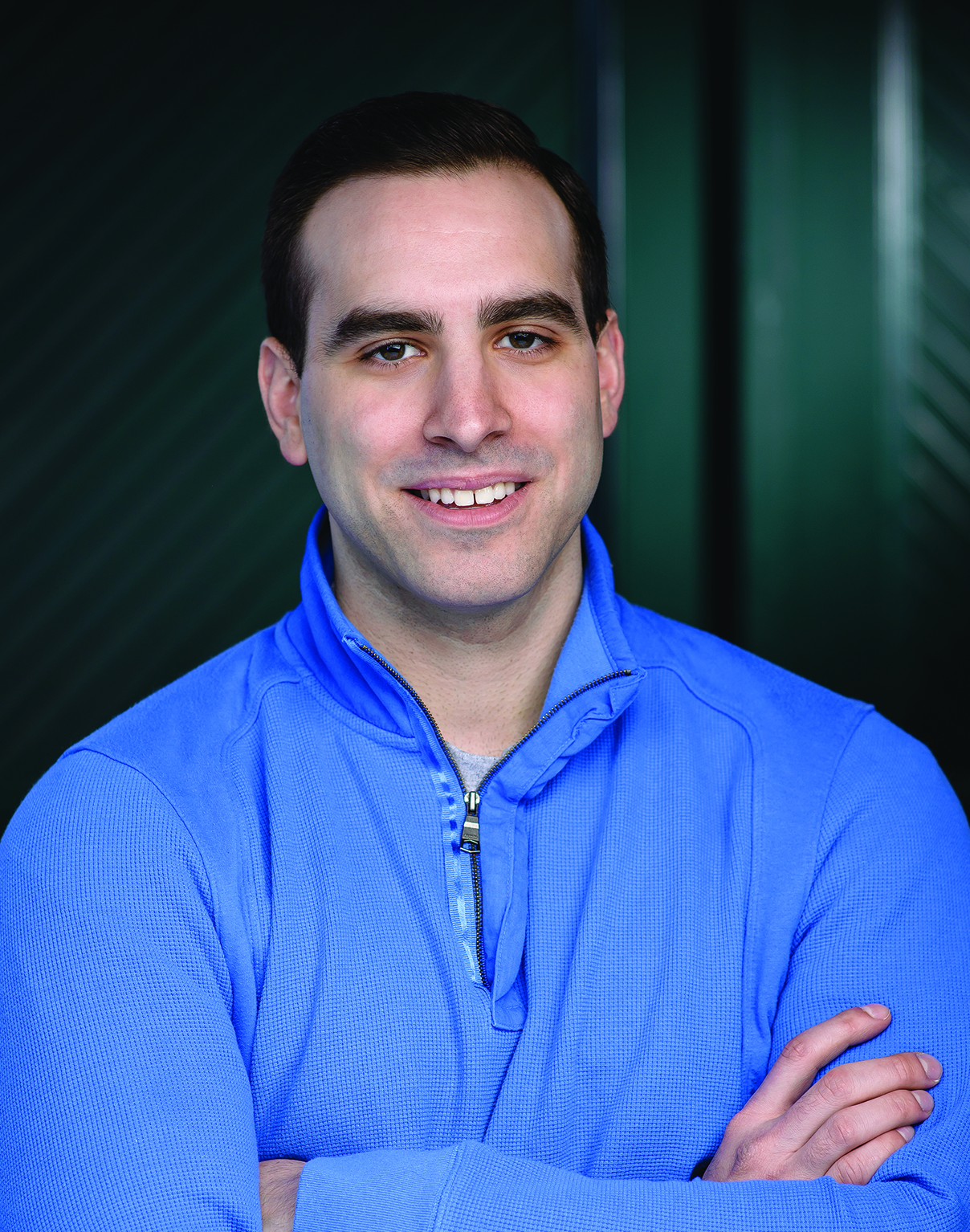 Jonathan Blackwood is the Editor-in-Chief of TechDecisions. Jonathan joined TechDecisions in 2014 and writes about technologies that help to innovate and improve practices for companies of all sizes, K-12 and higher education, government, healthcare, hospitality, retail and large venue spaces. He is especially interested in the future of work and education and the Internet of Things. Follow him @BlackwoodTweets.
Reader Interactions