My TechDecisions Podcast – Episode 14, Nancy Knowlton of Nureva
Host Jonathan Blackwood speaks with Nancy Knowlton of Nureva about audioconferencing, active collaboration, and how the two must work in tandem.
In this episode of My TechDecisions Podcast, host Jonathan Blackwood speaks with Nancy Knowlton of Nureva. Nancy Knowlton should be considered a titan of the AV industry, particularly in collaboration. Before Nureva, she built SMART Technologies. For those that are unaware, SMART Technologies is a staple in interactive displays, whiteboards, and software. It sold for a pretty penny to Foxconn last year.
It's safe to say that Nancy understands collaboration, both in the classroom and the boardroom.
TechDecisions spoke with Nancy a few months back for a Q&A about her new venture, Nureva. Everyone should read the Q&A because Nancy went about creating Nureva in a unique way. Instead of focusing on a product, she focused on the people developing it. She assembled a team of highly collaborative, highly respected industry veterans without any sort of product in mind. Her idea was that if you put the right people in a room they'll come up with great technology.
Eventually, this team came up with a unique new audioconferencing device called the HDL300. The HDL300 is made to facilitate what Nureva calls Active Collaboration, which Nancy and I discuss in today's interview. Read the article for more information.
Audio can present a serious challenge when collaborating. It's not something you're actively thinking about, but anyone that's been on a conference call where voices aren't heard, or are overlapping, or the sounds of shuffling paper and clicking pens are as audible as a person's voice knows what a hindrance that is. Multiply that by 100 when you're trying to collaborate.
In this episode, Nancy and Jonathan talk about audioconferencing, active collaboration, and the HDL300. Nancy is able to bring insight from decades of experience. She expands on what an active collaboration environment looks like, why active collaboration is the new wave of collaboration, and how audioconferencing plays a significant, if often overlooked, role. She also speaks about the unique technology, Microphone Mist, behind Nureva's HDL300 audioconferencing system.
Subscribe to MyTechDecisions Podcast on iTunes!
---
Listen to this podcast using the embedded player below.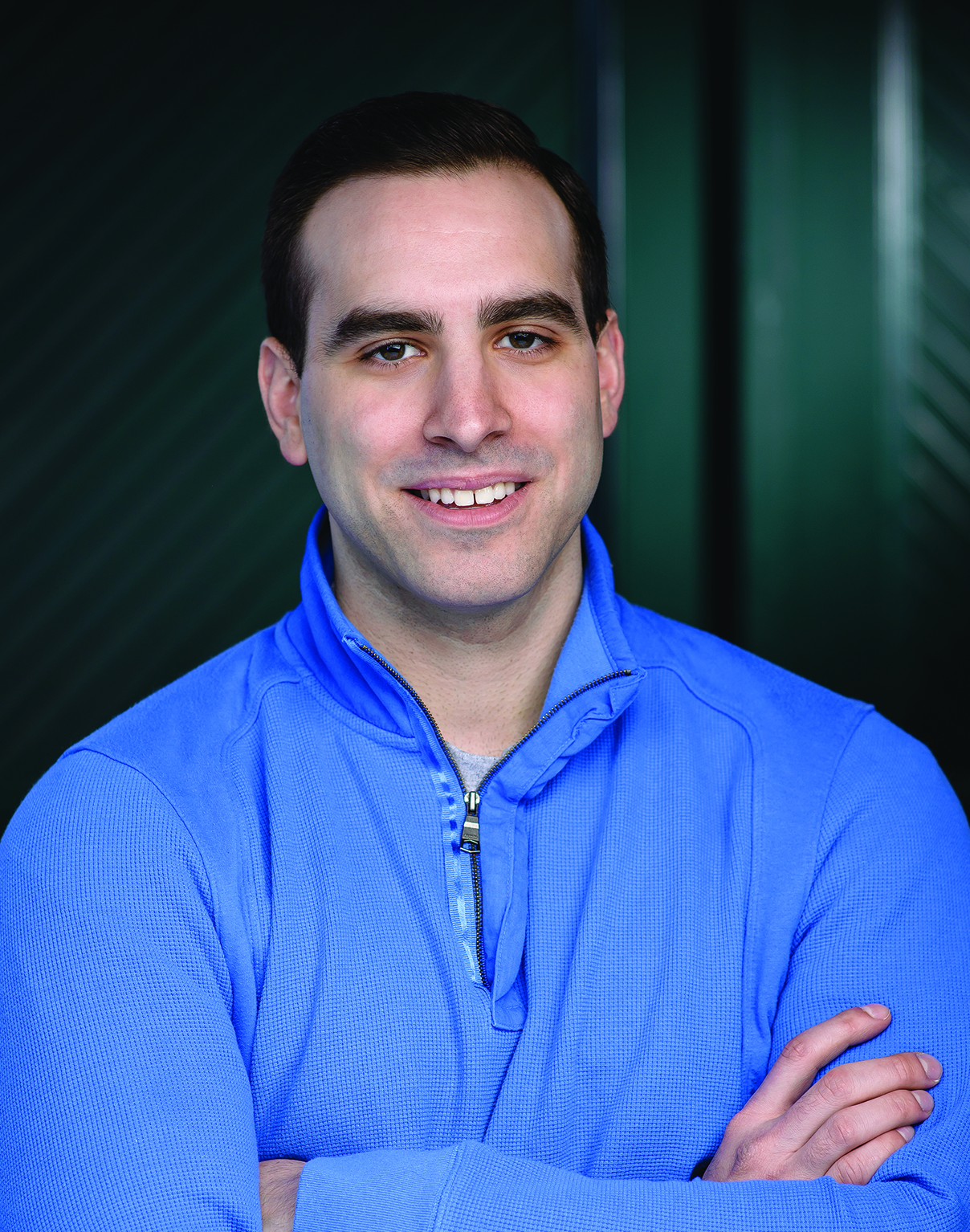 Jonathan Blackwood is the Editor-in-Chief of TechDecisions. Jonathan joined TechDecisions in 2014 and writes about technologies that help to innovate and improve practices for companies of all sizes, K-12 and higher education, government, healthcare, hospitality, retail and large venue spaces. He is especially interested in the future of work and education and the Internet of Things. Follow him @BlackwoodTweets.
Reader Interactions