My TechDecisions Podcast – Episode 30, Lou Chiorazzi of AVI-SPL
Host Jonathan Blackwood speaks with Lou Chiorazzi of AVI-SPL about writing RFPs and building a stack around collaboration technology.
In this episode of My TechDecisions podcast, host and TD managing editor Jonathan Blackwood speaks with Lou Chiorazzi, Vice President of Unified Communications solutions for AVI-SPL.
Lou Chiorazzi has over 22 years of experience in IT engineering, operations, sales, and data consulting services with deep experience in video and unified communications solutions. At his current role with AVI-SPL, Lou focuses on unified communications and collaboration. AVI-SPL is the world's largest AV integrator, providing technology and services that improve the way individuals, organizations, and businesses collaborate. With more certified technical staff than other systems integrator, AVI-SPL solutions can be found in 86% of the Fortune 100.
In his interview, Lou discusses collaboration technology from the technology manager's perspective. He explains what collaboration technology is and what it is meant to do for the company. Lou insists that the purpose of collaboration technology is to melt away, to provide support and capabilities to an organization's staff without creating barriers. He advocates for one-touch solutions that enable communication between colleagues, whether it be in the form of messaging, voice, or video technology.
Lou explains that for technology managers to understand and express their organizational needs, they must not focus on the technology itself, but the experience they are looking for. He categorizes different room environments and the types of experiences technology can bring to areas such as cube farms, huddle spaces, boardrooms, and open office environments. He discusses the possibilities of each.
Lou goes on to explain how technology managers can get buy-in from key stakeholders. He explains that finding the economic denominator is the key to getting the right budget approved. He then gives tips on how to write needs and expectations into an RFP in order to get the solution you want.
Listen to the interview if your organization can benefit from better communication and collaboration. The insight Lou provides can help any technology manager find the right collaboration solution.
---
Listen to this podcast using the embedded player below, or use the link to download (right-click to save) or to listen using your system's media player. On mobile devices simply click the Download this Audio File link below and your devices player will automatically play the file.
Listen to My TechDecisions Podcast – Episode 30, Lou Chiorazzi of AVI-SPL
Format: MP3
Length: 34:48
Filesize: 48 MB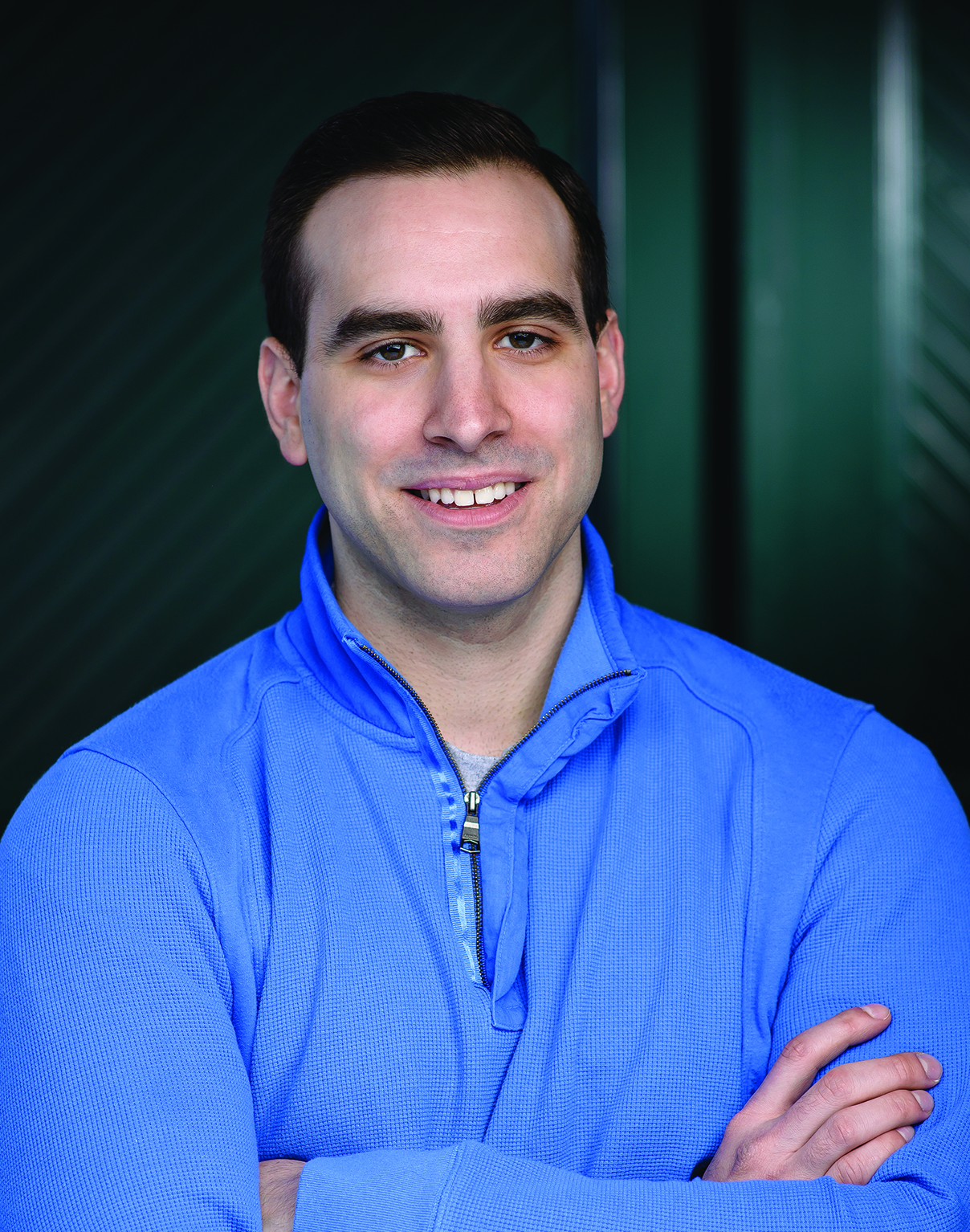 Jonathan Blackwood is the Editor-in-Chief of TechDecisions. Jonathan joined TechDecisions in 2014 and writes about technologies that help to innovate and improve practices for companies of all sizes, K-12 and higher education, government, healthcare, hospitality, retail and large venue spaces. He is especially interested in the future of work and education and the Internet of Things. Follow him @BlackwoodTweets.
Reader Interactions