My TechDecisions Podcast – Episode 27, Chris Thorson of Polycom
Host Jonathan Blackwood speaks with Chris Thorson of Polycom about different audioconferencing considerations for both inside the office and at home.
In this episode of My TechDecisions Podcast, host Jonathan Blackwood speaks with Chris Thorson, Senior Director of Marketing for Polycom.
Chris Thorson has over 20 years of experience in the video, telecommunications and wireless industries. As Senior Director of Product Marketing for Polycom, Chris is responsible for the voice business, including multiple industry-leading Polycom product lines. Chris has experience working for integration firms as well as consulting practices, making him uniquely knowledgeable with multiple levels of the channel when it comes to AV technology, and audioconferencing specifically.
Polycom is a global technology manufacturer that got its start in audioconferencing in 1990 with the original SoundStation. Since then it has grown to include a number of unified communications solutions from presentation technology to videoconferencing, and now has products in over 400,000 companies and institutions worldwide. Polycom hasn't forgotten its roots, however, as evidenced by its recent release of the Polycom Trio 8500 and the VoxBox. Check out our Q&A with Jeff Rodman, Polycom's Co-Founder and CTO to learn more about those solutions.
Audioconferencing is the focus of today's interview, and Chris Thorson has some great input into different considerations for audioconferencing solutions. He speaks about why audioconferencing is such an overlooked piece of presentation, collaboration, and videoconferencing systems, and why overlooking it can cause problems down the road. He explains the different needs for rooms of different sizes that are used for different reasons. He also gives some technical elsonia@mygmail.ehpub.comxplanations for how the voice travels through rooms and how that affects the system.
We then discuss audioconferencing in home office applications. With so many employees working remotely some or all of the time, audioconferencing at home is a crucial technology point. Chris gives some recommendations for what to think about and what type of technology works best in a home environment.
Chris gives tips for what to ask when working with a manufacturer or service provider to purchase new audioconferencing technology. He stresses the importance of testing solutions and doing your research. He explains why the most expensive solution isn't always best, and the cheapest solution may cause more harm than good.
Give this interview a listen if you engage in any form of audioconferencing, inside the office or at home. There's great information for everybody.
Subscribe to MyTechDecisions Podcast on iTunes!
---
Listen to this podcast using the embedded player below, or use the link to download (right-click to save) or to listen using your system's media player. On mobile devices simply click the Download this Audio File link below and your devices player will automatically play the file.
Listen to My TechDecisions Podcast – Episode 27, Chris Thorson of Polycom
Format: 28 MB
Length: 20:33
Filesize: 28 MB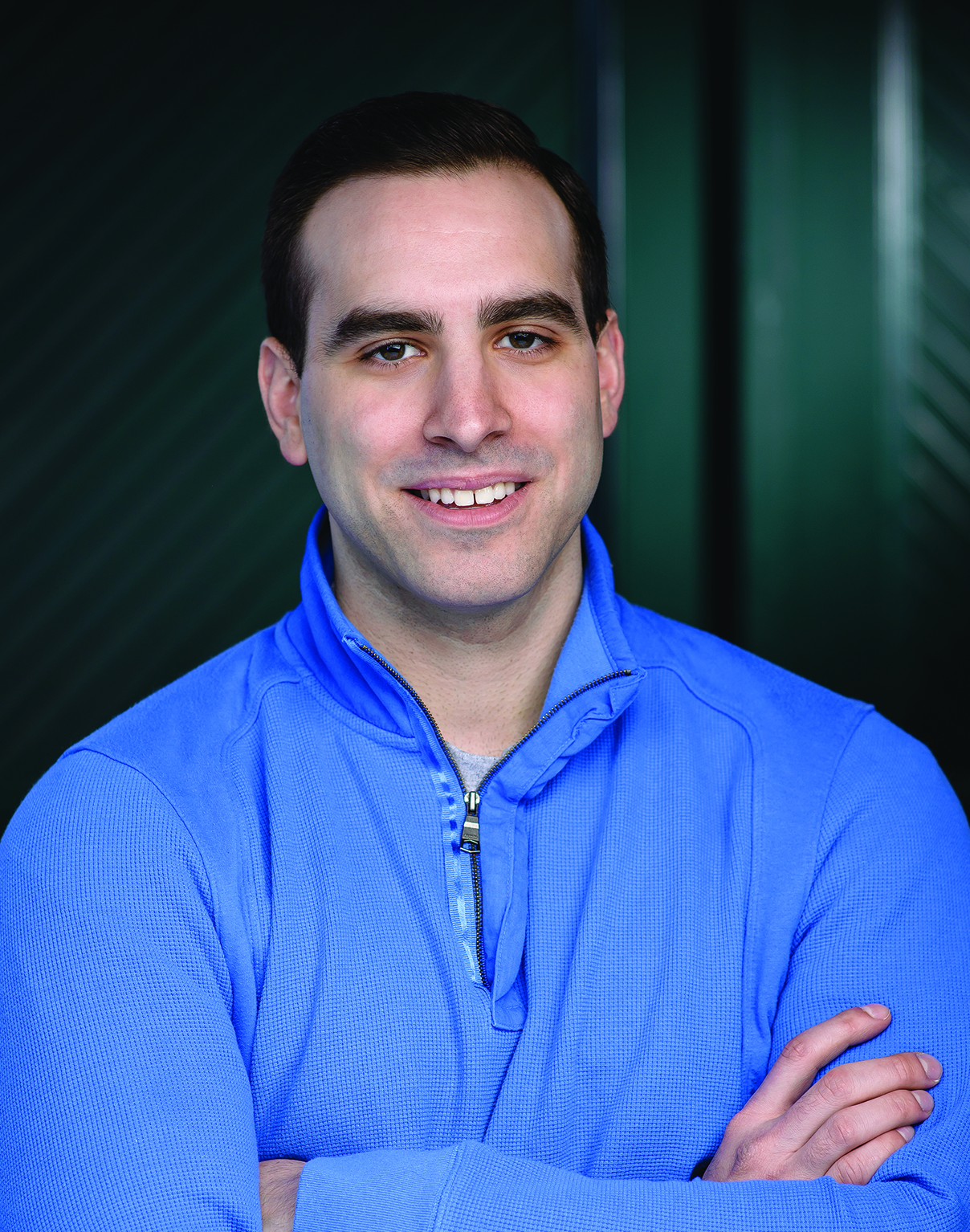 Jonathan Blackwood is the Editor-in-Chief of TechDecisions. Jonathan joined TechDecisions in 2014 and writes about technologies that help to innovate and improve practices for companies of all sizes, K-12 and higher education, government, healthcare, hospitality, retail and large venue spaces. He is especially interested in the future of work and education and the Internet of Things. Follow him @BlackwoodTweets.
Reader Interactions