My TechDecisions Podcast Episode 89: Hugo and the Importance of Asynchronous Collaboration
Darren Chait, co-founder of collaborative note-taking app Hugo, talks about the importance of keeping track of meeting notes and asynchronous collaboration.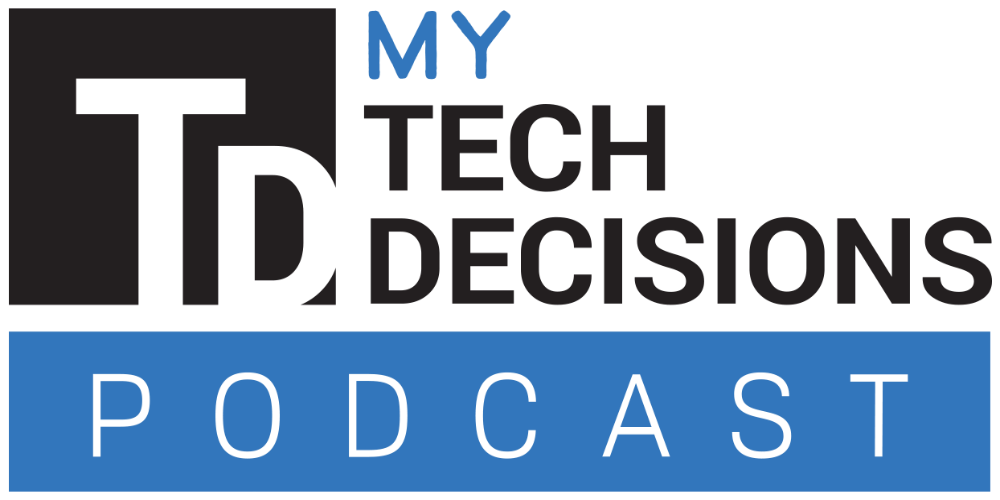 In this episode of the My TechDecisions podcast, Associate Editor Zachary Comeau talks to Darren Chait, co-founder of collaborative note-taking app Hugo.
Hugo, which integrates with several videoconferencing and collaboration platforms, allows for the asynchronous communication of notes and insights from important meetings — even for those that weren't in the meeting or on the call.
Read Next: COVID-19 Will Change Corporate Collaboration in These Ways
With Hugo, users can create actionable items directly from meeting notes, making meetings efficient and transparent for every team member.
Chait joins the podcast to talk about recent investments from Google and Slack, new integrations, how the app is being used to aid in remote work and how Hugo is helping organizations keep track of what happens in virtual meetings.
Subscribe to My TechDecisions Podcast on iTunes!
---
Listen to this podcast using the embedded player below, or use the link to download (right-click to save) or to listen using your system's media player. On mobile devices simply click the Download this Audio File link below and your devices player will automatically play the file.
Listen to My TechDecisions Podcast Episode 89: Hugo and the Importance of Asynchronous Collaboration
Format: MP3
Length: 17:06
Filesize: 14 MB

Reader Interactions