My TechDecisions Podcast Episode 135: Windows 11, Pt. 2
Leon Adato, head geek at IT software company SolarWinds, joins the podcast to talk about how organizations should proceed with Windows 11.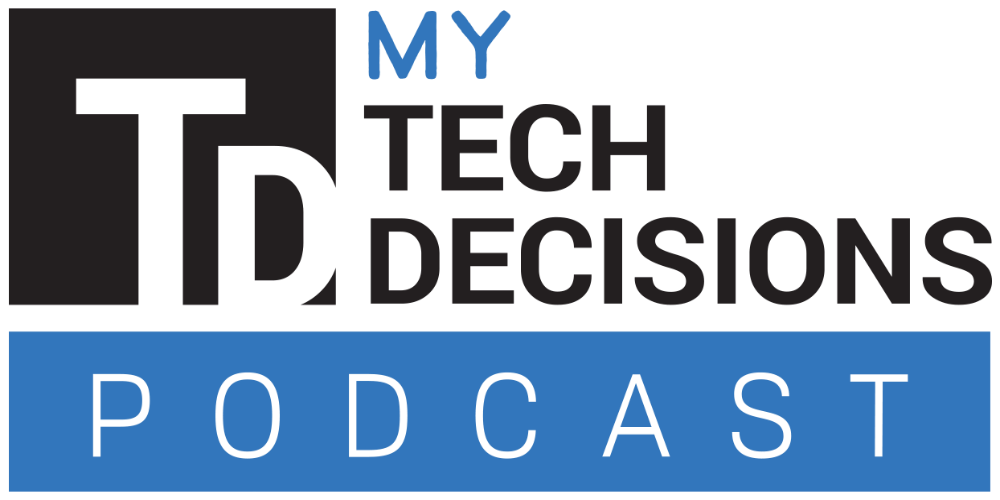 In this episode of the My TechDecisions Podcast, we welcome on Leon Adato, head geek at IT software company SolarWinds, to talk about Windows 11 and what organizations should do as they prepare a strategy around upgrading to Microsoft's newest operating system. 
According to Adato, organizations should avoid testing the operating system on IT professionals and instead roll it out to non-mission critical users where any big issues won't adversely impact operations. He also cautions end users to consider Microsoft's checkered history of operating systems and to stay put with Windows 10 if that operating system is doing enough for the organization.
Subscribe to My TechDecisions Podcast on iTunes!
---
Listen to this podcast using the embedded player below, or use the link to download (right-click to save) or to listen using your system's media player. On mobile devices simply click the Download this Audio File link below and your devices player will automatically play the file.
Listen to My TechDecisions Podcast Episode 135: Windows 11, Pt. 2
Format: MP3
Length:
Filesize: 19 MB

Reader Interactions