My TechDecisions Episode 192: ChatGPT, Generative AI and the Enterprise
Gartner analyst Chirag Dekate joins the podcast to discuss how IT leaders should deploy and manage ChatGPT and generative AI systems.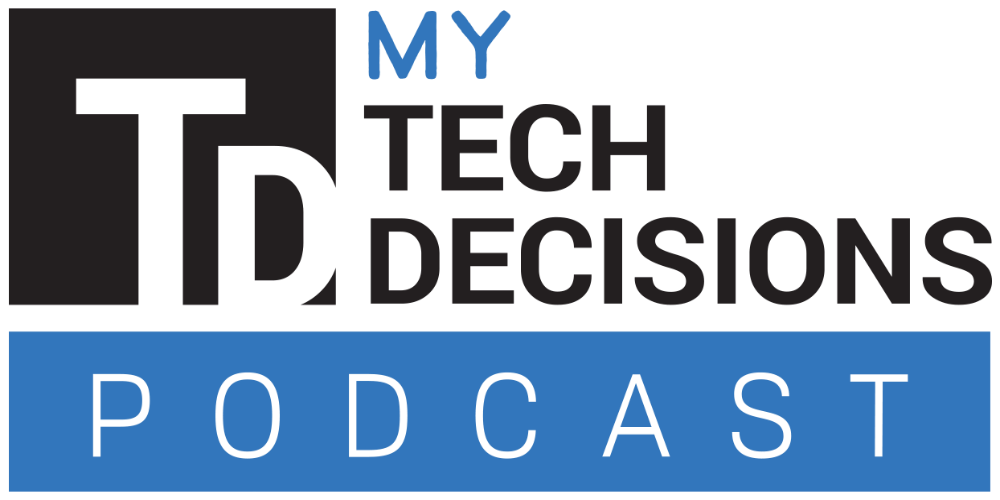 On this episode of the My TechDecisions Podcast, we speak with Chirag Dekate, a vice president analyst at Gartner, about how IT leaders should deploy and manage generative AI systems such as ChatGPT in their organizaiton.
Early use cases for ChatGPT, the new Bing and other generative AI models include content creation but also more technical applications, such as code development, checking for security vulnerabilities in code and creating scripts to automate processes. Nearly all workers could benefit from a better conversational interface to their applications, data and content, but risk and abuse are a threat, Dekate says.
According to Dekate, IT leaders should avoid the headlines about generative AI because the constant barrage of news and new products can be overwhelming. It can be hard to distinguish between different products, especially if organizations lack internal AI expertise.
Organizations should develop a plan that insulates them from risk, Dekate says, and IT leaders should evaluate the risk in engaging with these emerging AI models and whether they should wait for more advanced and accurate models to be released.
In addition, the consumer adoption of generative AI shouldn't be viewed as being in the same ballpark as business adoption, as some consumer-facing tools are trained on data inputs, meaning any proprietary information or sensitive data could be accessible by a competitor, Dekate says.
Listen to the podcast in the player below or your favorite podcasting platform to learn more!
---
Listen to this podcast using the embedded player below.
If you enjoyed this podcast and want to receive more valuable industry content like this, click here to sign up for our digital newsletters!
Reader Interactions