My TechDecisions Podcast – Episode 38, Dr. Robert Marshall Part 2
In Part 2 of a 2 part interview, host Jonathan Blackwood speaks with Dr. Robert Marshall, a project management professional and subject matter expert, about all things project management.
Dr. Robert Marshall is a Certified Senior Project Manager (CSPM), a certified Project Management Professional (PMP), a subject matter expert and peer reviewer for multiple organizations including the Project Management Institute, the International project Management Association, and more. He's also an adjunct professor at Southern New Hampshire University. Suffice it to say, Dr. Marshall knows a lot about project management.
We invited him on the podcast to distill some of that knowledge to our end user audience. At the end of the day, a technology project needs to be managed just like everything else. You need to plan, schedule, manage, adjust, and unify the project. Meanwhile, you need to gather metrics and more to show that the project is on schedule and still viable.
Dr. Marshall is here to help you accomplish all of your goals throughout the project. We walk through the project management process from the very first stages.
He explains the need for focus during the planning process, and offers some tips and advice for planning.
He advocates for the need to track everything that is happening, from quantifiable data to more general anecdotes that show progress. He also offers some advice on programs to help track.
We then discuss the schedule and timeline. Again, Dr. Marshall gives advice on how to create a schedule, and explains the program he uses to track the schedule and why he uses it.
Finally, we discuss Waterfall and Agile project management techniques. Dr. Marshall breaks down each strategy and gives pros and cons for which you should follow. He offers his own suggestion as to what works best, but you'll walk away with an understanding of both strategies.
This interview is long and expansive. Almost fifty full minutes of details and advice on project management best practices. Therefore, we've split it up into two parts. The first was released in last week's My TechDecisions Podcast, episode 37. You can listen to the second part of the interview now. Enjoy.
Subscribe to MyTechDecisions Podcast on iTunes!
---
Listen to this podcast using the embedded player below, or use the link to download (right-click to save) or to listen using your system's media player. On mobile devices simply click the Download this Audio File link below and your devices player will automatically play the file.
Listen to My TechDecisions Podcast – Episode 38, Dr. Robert Marshall Part 2
Format: MP3
Length: 22:26
Filesize: 32 MB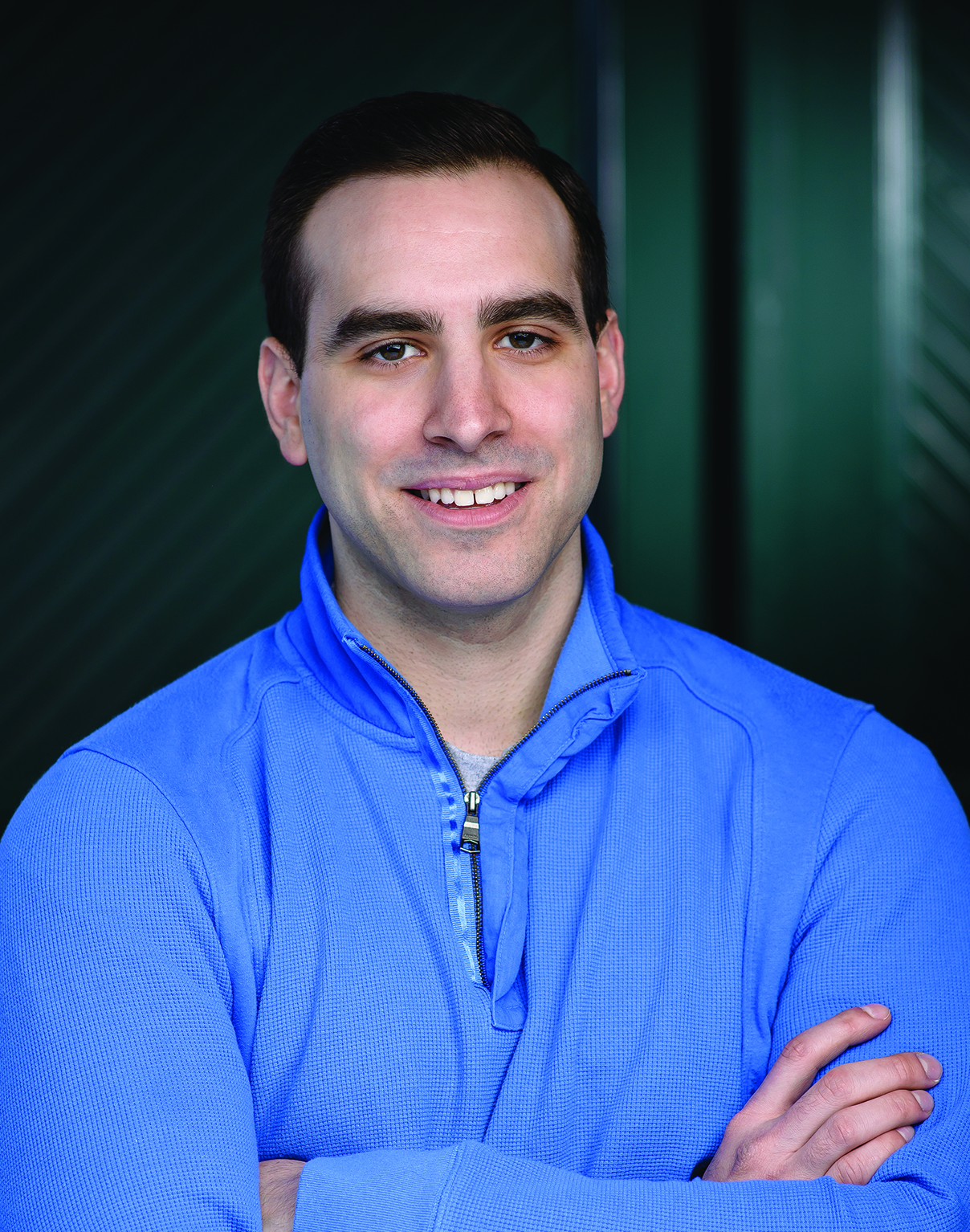 Jonathan Blackwood is the Editor-in-Chief of TechDecisions. Jonathan joined TechDecisions in 2014 and writes about technologies that help to innovate and improve practices for companies of all sizes, K-12 and higher education, government, healthcare, hospitality, retail and large venue spaces. He is especially interested in the future of work and education and the Internet of Things. Follow him @BlackwoodTweets.
Reader Interactions