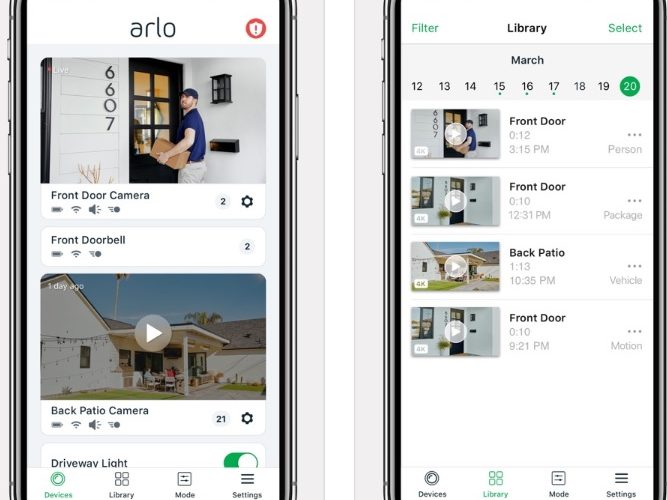 Great for: small offices
This app is part of a wireless security camera system offering 1080p high definition standard across models, the option for solar panel powering, built-in alarm systems, and a $12.99 per month storage plan that includes 14 days of cloud recordings.
The app itself is noted for ease-of-use and clarity of purpose among users. This makes it great for small and medium-sized offices seeking a lower cost solution.
Return To Article