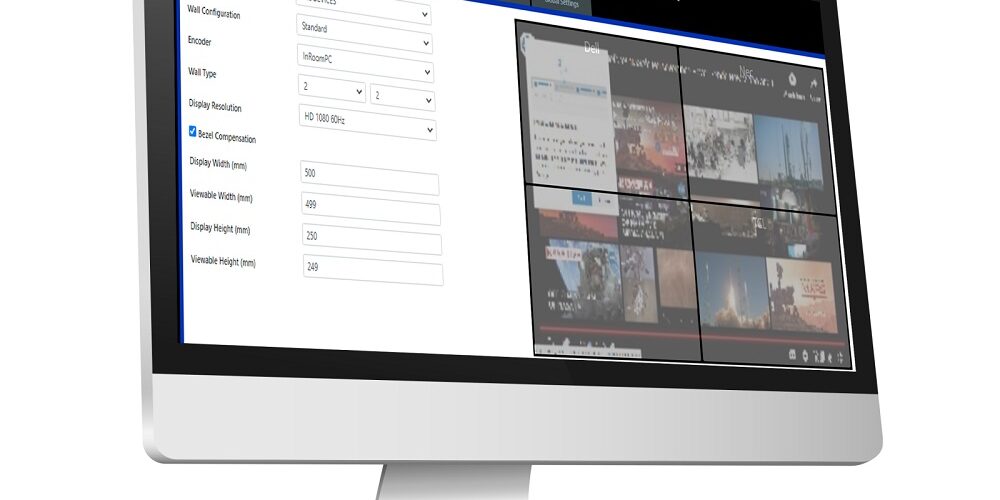 BEST Installation Tools & Testers
Liberty AV Solutions
Arranger AVoIP web-based Wizard
Arranger web-based Wizard features simple text boxes, drop down windows, and check boxes – no downloads or programming. Arranger provides robust features in a single software tool that traditionally requires multiple programs:
1) configure, manage, and route AVoIP at scale,
2) manage other connected devices and display usage data
3) provide basic out-of-the-box functionality and touchscreen control,
4) room control and automation,
5) custom UIs.
Arranger increases workflows:
Operational flow – Efficient provisioning gets rooms functional faster. The native bandwidth meter displays real-time data consumption as devices are added to the network.
The meter also monitors network traffic and creates a review log. Arranger features native video preview windows for all connected displays without additional switchers or monitors.
Integrators get remote visual confirmation during installation and can view room displays during support calls.
Workflow – Enable teams to stay focused by maximizing uptime and avoiding   distractions. No extra button presses, or frustration sharing content or starting meetings.
Creative flow – By optimizing the audio and video experience in every room, teams are energized and engaged, which promotes innovation and problem solving.
Data flow – Information gathering and reporting informs data-driven technology planning and budgeting decisions.
Return To Article