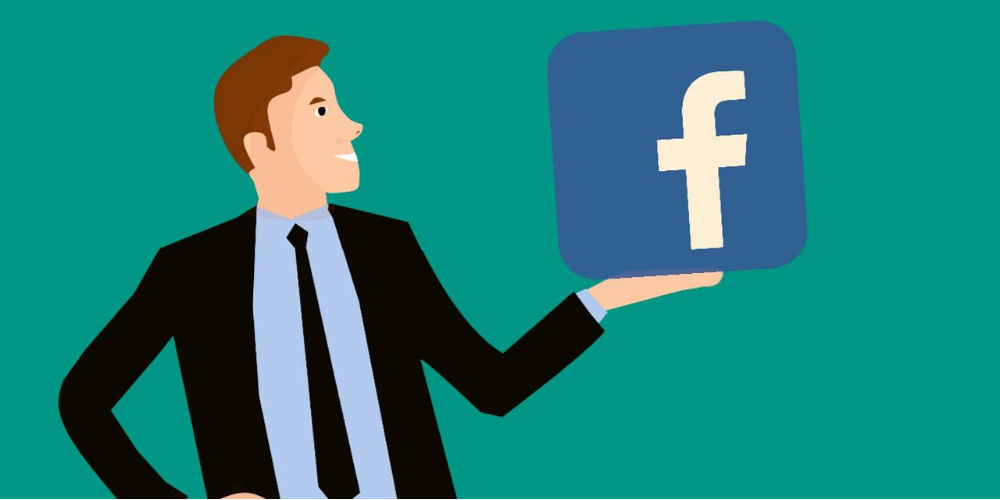 Nearly 50 Million Facebook Users Compromised in Breach
Nearly 50m Facebook accounts were compromised by an attack that gave hackers the ability to take over users' accounts, Facebook revealed on Friday.

The breach was discovered by Facebook engineers on Tuesday 25 September, the company said, and patched on Thursday. Users whose accounts were affected will be notified by Facebook. Those users will be logged out of their accounts and required to log back in.
Return To Article