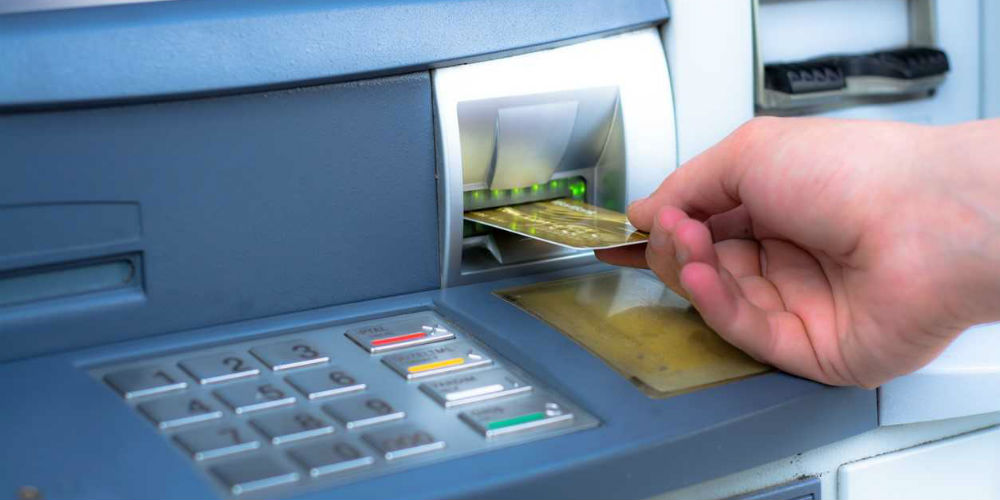 Hackers posed as the French stock market regulator to break into Bank of Valletta's IT systems and walk away with millions of euros, Maltese and European authorities believe.

The group, dubbed EmpireMonkey by investigators, carried out a €13 million heist from the bank on February 13, which led BOV to temporarily take its services offline.

The investigations have seen the police, the financial services watchdog, the State IT authority and foreign counterparts all come together to try and trace the missing cash and fish out flaws in Malta's banking security systems.
Return To Article