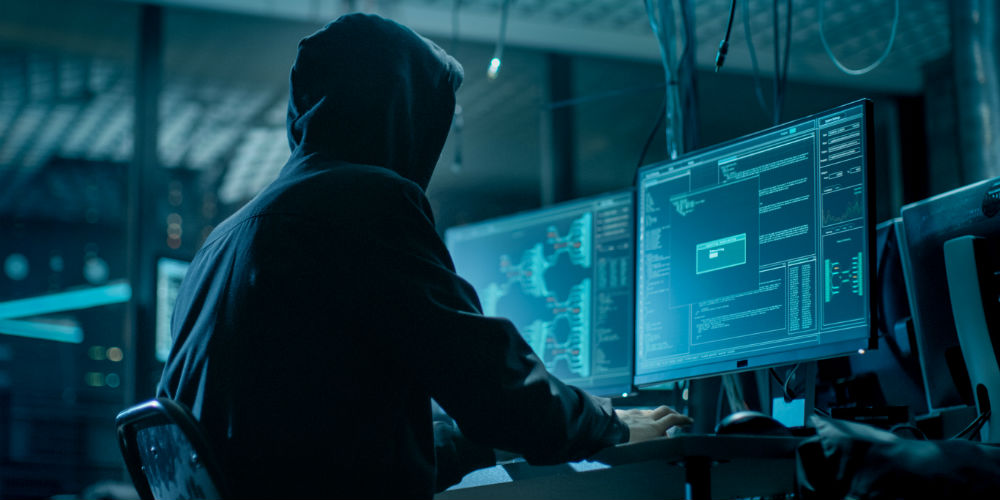 Yandex Hit by Alleged Malware Attack
Hackers working for Western intelligence agencies broke into Russian internet search company Yandex in late 2018, deploying a rare type of malware in an attempt to spy on user accounts, four people with knowledge of the matter told Reuters.

The malware, called Regin, is known to be used by the "Five Eyes" intelligence-sharing alliance of the United States, Britain, Australia, New Zealand and Canada, the sources said. Intelligence agencies in those countries declined to comment.
Return To Article