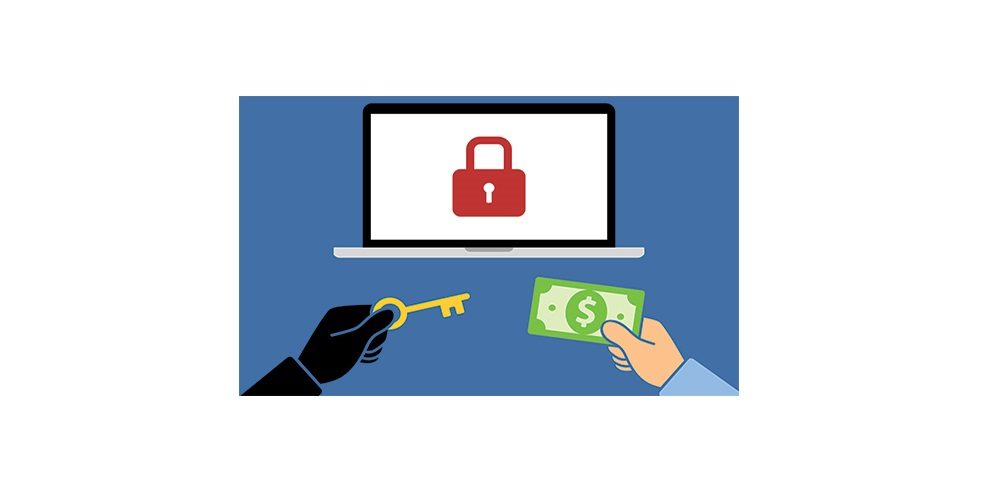 Lafayett, Co. Pays $45,000 in Ransomware
Lafayette officials announced Tuesday the city's computer systems were hacked and they were forced to pay a ransom to regain access.

Lafayette officials said hackers disabled the city's network services and blocked its access until the city paid a $45,000 fee, the Daily Camera reported.

The attack caused city emails, phones, online payments and reservation systems to temporarily shut down.
Return To Article