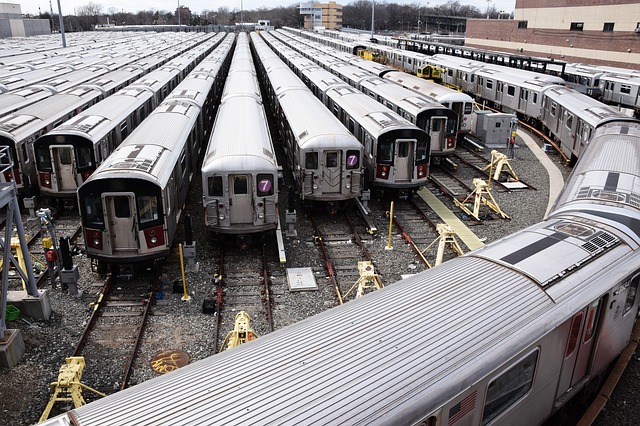 1,000 Great Western Railway Accounts Compromised
Great Western Railway (GWR) is urging online customers to reset their passwords after confirming it was the target of a cyberattack.

The company said hackers had used an automated system to try and gain access to customer accounts on its website.

GWR said around 1,000 accounts had been accessed, and that it is now notifying customers of the incident. It added that no financial information had been compromised.
Return To Article