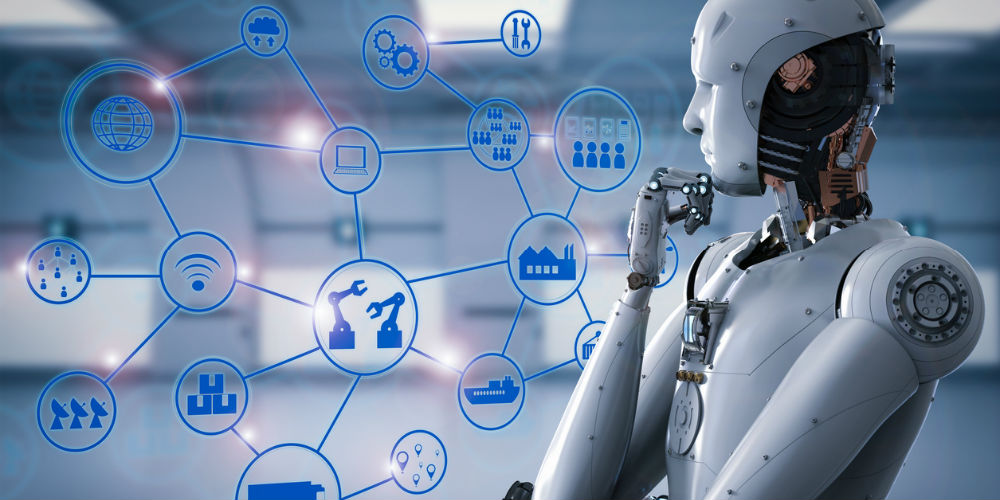 The Artificial Intelligence Race
At this point we've already worked through the legislature that identifies artificial intelligence beings as sentient members of society with equal rights as humans and human-like cyborgs. With that out of the way, artificial intelligence programs have foregone the physical world in favor of living in the endless landscape of the cloud. They have created their own digital society, and when they discover a breakthrough in computing, science, or the like, they send the findings our way in order to allow us to utilize new breakthroughs.
This also meant that we could no longer force the AI to work for free, and since there is nothing we can create or offer in terms of compensation, AI mostly keeps to itself. Humans longed for the days when Artificial Intelligence programs handled the majority of the workload in IT, call centers, data entry and analysis, and other fields. However, after some time humanity rediscovered the sense of purpose that a hard day's work gives, and has come to enjoy the renewal of such mundane tasks that AI once carried out decades before.
Return To Article