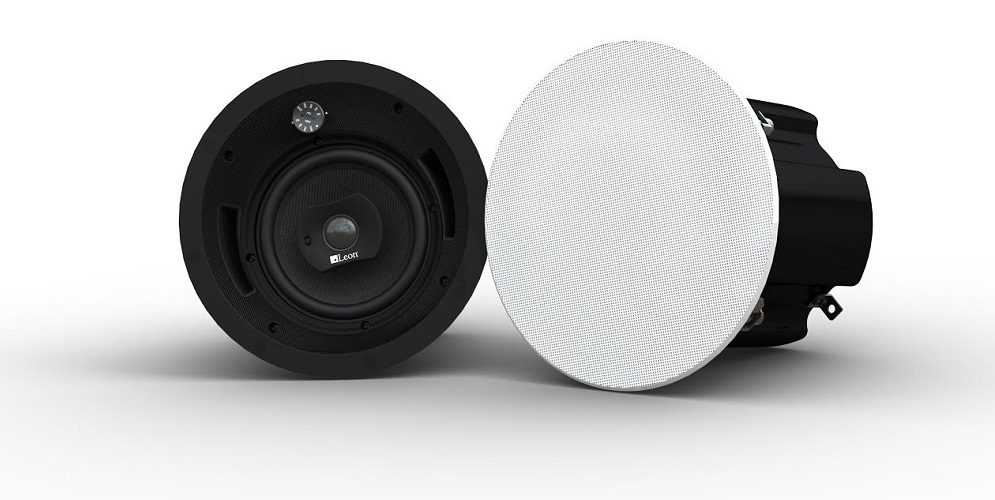 Leon Speakers Axis Pro Design Series In-Ceiling Speakers
Fresh off its acquisition of Terra Speakers, Leon Speakers came into InfoComm 2018 with momentum and debuted its Axis Pro Design Series commercial-grade in-ceiling speakers. A great fit for conference spaces or really "anywhere you want in-ceiling, high-quality sound," says commercial sales director Mike Fencil. Leon's Axis Pro Design Series are UL listed with plenum-rated steel back cans and 70-volt transformers.
It's available in three models and comes standard with circle grills, but is also available with square or custom-painted grills to match any finish. Meanwhile, Leon's new Décor Grills were designed exclusively for this new series and offer a variety of stylized models that are handcrafted from premium materials to add a unique aesthetic.
Return To Article