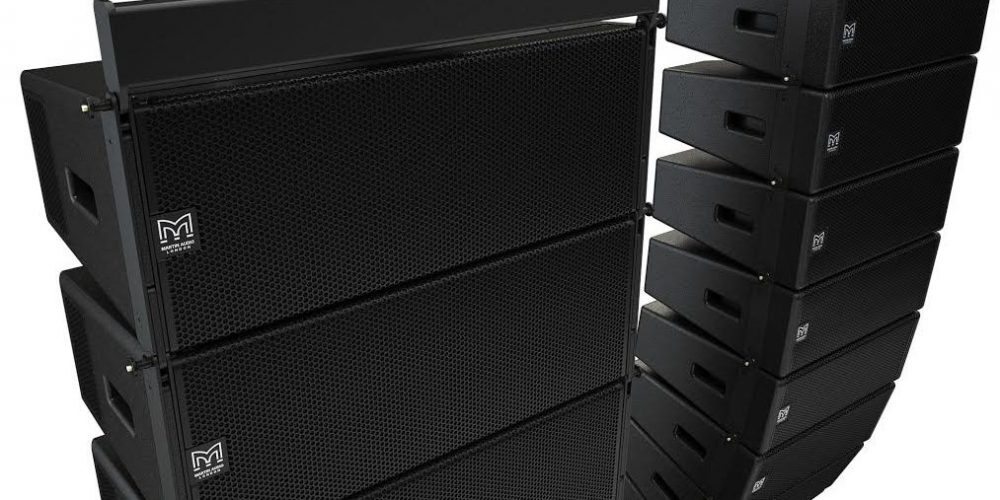 Martin Audio WPM (Wavefront Precious Mini)
One of the best demos at InfoComm 2018 belonged to the high-performance U.K.-based audio manufacturer Martin Audio.
Martin Audio showcased its WPM product, which is a two-way passive solution that installs into small- and medium-sized environments. The WPM uses external Class D amplification, along with Martin Audio's DISPLAY DSP software to provide setup and installation flexibility that includes 3-point flying systems for up to 16 enclosures and  produces broad, consistent coverage straight from the box.
Return To Article