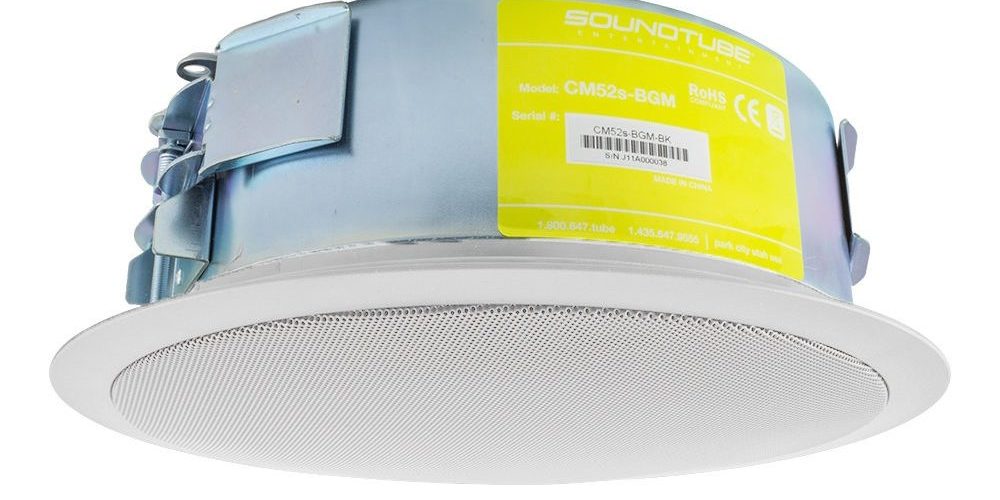 SoundTube STNet Series of IP Speakers
One of the most interesting speaker solutions in the commercial market is SoundTube's STNet Series of IP Speakers. The company demonstrated the setup ease and flexibility of the product line, which offers a choice of Dante-enabled architectural solutions.
The fully addressable and self-monitoring line of products delivers up to 40 watts of power through PoE connectivity. Configuration of the products is made easy through the company's companion configuration software.
Return To Article