Conferencing and collaboration device manufacturer ClearOne has announced two new conferencing cameras designed to enhance visual quality and collaboration beyond built-in laptop and PC cameras, including one low-cost option that lowers the barrier of entry.
The two new cameras are the UNITE 10 and the UNITE 50 4K AF, representing two different levels of quality and features. Both represent significant upgrades over the integrated cameras in current endpoint devices being used by remote workers.
In March, the newly remote workforce quickly learned that cameras in those endpoints weren't designed for the amount of video calls we're now seeing.
The UNITE 10, the company says, is its most affordable camera ever at just $66.49. This is designed for users who want an upgrade from the built-in camera on their endpoint at a low cost.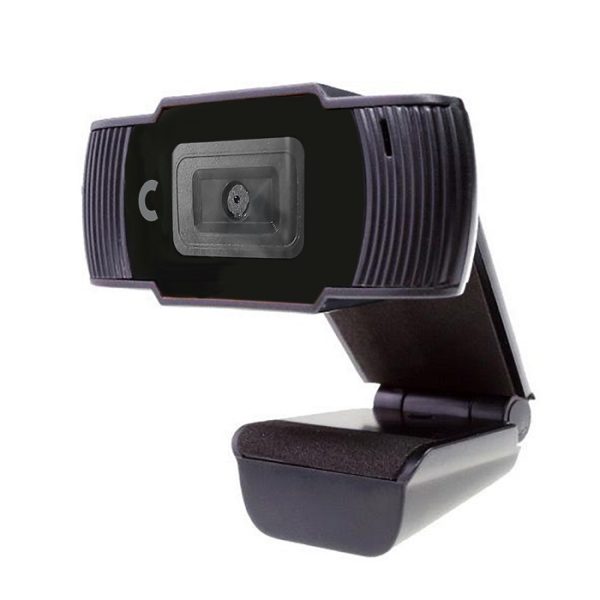 According to the company, the UNITE 10 is small but powerful, supporting up to 1080p video quality with autofocus.
It can capture five-megapixel images with a field of view up to 87 degrees.
The UNITE 10 comes with a mounting bracket and 1.5m USB-A cable to attach to any PC or laptop.
Dealers and distributers can also purchase the camera in 20 packs for commercial sale.
Read Next: ClearOne Launches Aura For Home Office Conferencing

Meanwhile, the Unite 50 4K AF represents a major upgrade over traditional webcams with ClearOne's new auto-framing technology that automatically frames users to maximize screen use through intelligence image algorithms and ePTZ automation.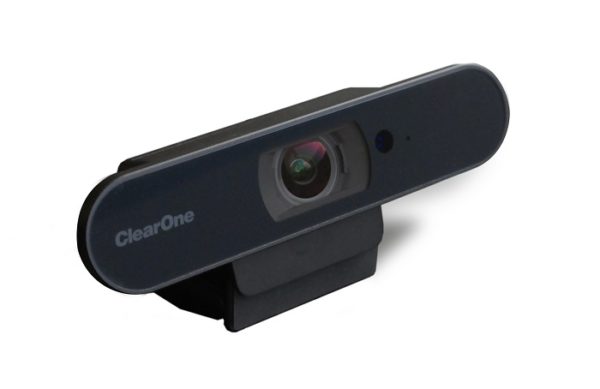 Available for $379.05, the camera is designed for both remote work and in-office meetings, as it can be controlled with an IR remote to control pan, tilt and zoom to provide greater control in multi-person meeting environments.
The UNITE 50 4K AF boasts 4K video quality at 30Hz, auto-focus, 4x digital zoom, more than 8 megapixels of total resolution and a 110-degree field of view.
The camera comes with a standard damping mount and a USB 3.0 cable for both power and video.
Both cameras are compatible with tolls like Webex, Zoom, GoToMeeting, Google Meet and Microsoft Teams along with the company's own COLLABORATE Space suite of collaboration tools.