As the below site assessment photos prove, there are no shortage of alarmingly-common school safety issues.
Many school districts hire security consultants to do walkthroughs of their campuses to look for security risks. These assessments often consist of two parts: the physical assessment of each school to identify security measures and building systems unique to each building, and an assessment of each school's operations and security policies.
These aspects of school safety must be reviewed and corrected when schools reopen.
Seemingly small security mistakes, such as leaving a janitor's closet unlocked, can put students and teachers in harm's way and cannot be overlooked.
Related: High School Intercom System Upgraded to Aiphone IX

That is why we have put together a list of photos from actual school security assessments from Gary Sigrist, CEO and president of Safeguard Risk Solutions and a retired school district safety director.
Let's begin: do your buildings suffer from these common school security issues?
What's wrong with this picture?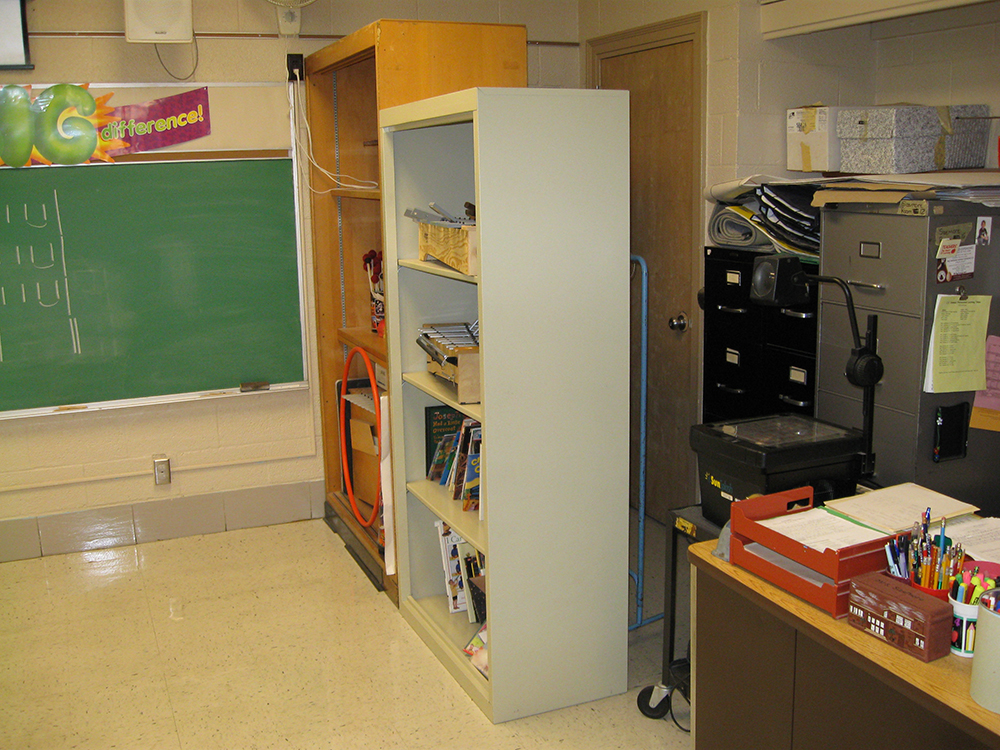 These untethered bookshelves are safety hazards, particularly for smaller students, and could lead to serious injury or even death.
It is recommended that all shelving over three feet tall be secured to the wall or floor to prevent injury or tragedy.
What's wrong with this picture?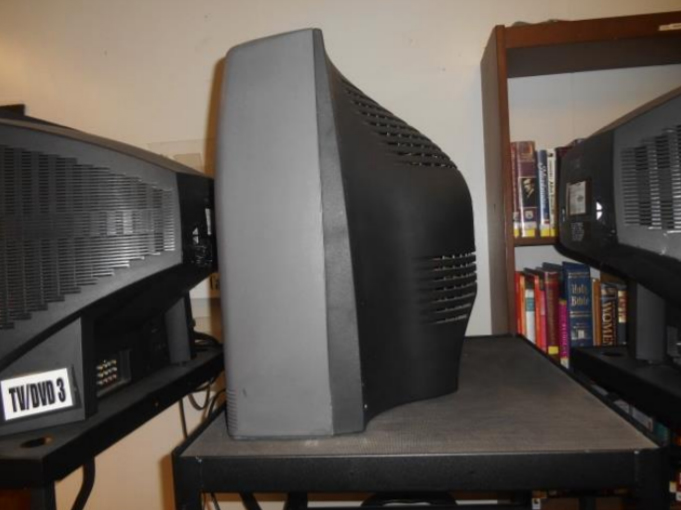 This TV is not strapped down to the cart, posing a falling risk and potential for student injuries.
Thanks to our sister publication, Campus Safety, for some of this content.
If you enjoyed this article and want to receive more valuable industry content like this, click here to sign up for our digital newsletters!