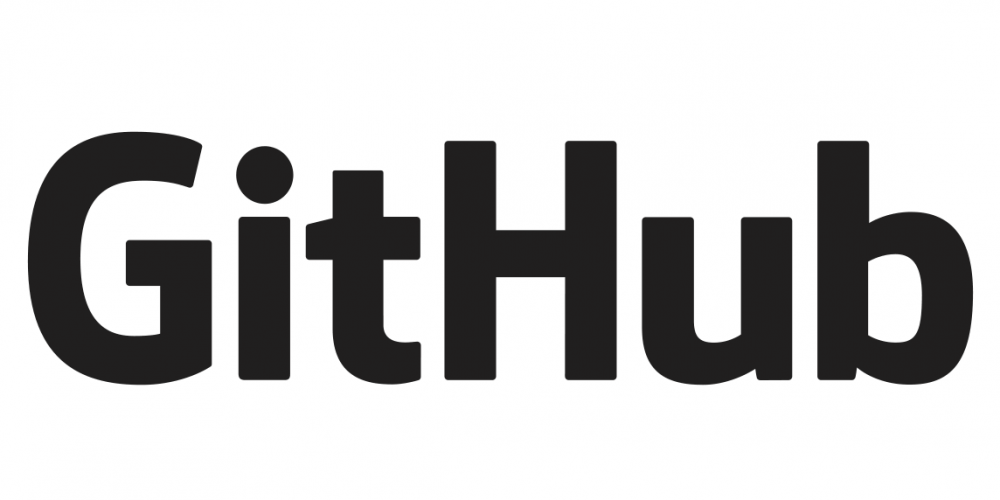 Biggest DDoS Attack Ever Recorded Hits Github
On Wednesday, February 28, 2018, GitHub's code hosting website hit with the largest-ever distributed denial of service (DDoS) attack that peaked at record 1.35 Tbps.

Interestingly, attackers did not use any botnet network, instead weaponized misconfigured Memcached servers to amplify the DDoS attack.

Earlier this week we published a report detailing how attackers could abuse Memcached, popular open-source and easily deployable distributed caching system, to launch over 51,000 times powerful DDoS attack than its original strength.

Dubbed Memcrashed, the amplification DDoS attack works by sending a forged request to the targeted Memcrashed server on port 11211 using a spoofed IP address that matches the victim's IP.

A few bytes of the request sent to the vulnerable server trigger tens of thousands of times bigger response against the targeted IP address.
Return To Article