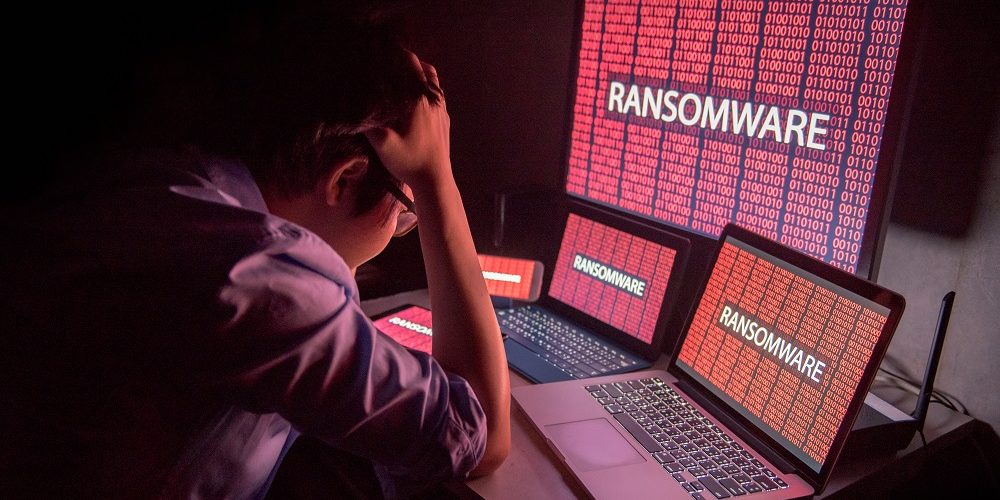 Travelex Data Held Hostage in Ransomware Attack
The world's largest foreign currency exchange, Travelex, is offline.

It's been offline for nearly two weeks, since December 31, 2019, when the company discovered a breach by hackers.

Worse: The hackers claim to have 5 GBs of "valuable customer data" that they intend to sell if Travelex doesn't pay them $6 million by January 14, according to the BBC. That data includes birthdates, credit card information, and more, the hackers said.
Return To Article