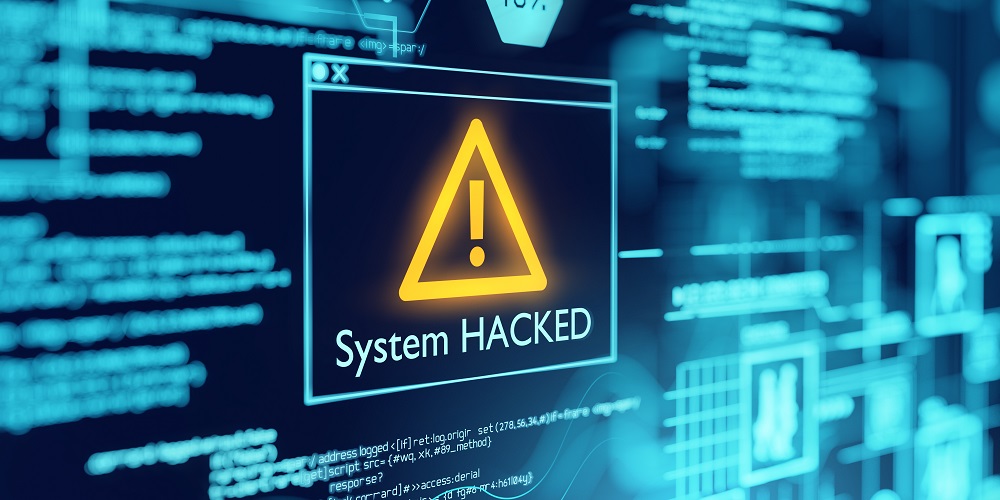 Hackers have apparently accessed the city of Ozark's website and the site was still down as of Monday evening.

On Friday, the city's website displayed the words "Hacked by Anonyomous Iran." In smaller print, the words "We love your country but we hate your President!" appeared.

According to Ozark police Chief Marlos Walker, the city's IT department took the website down.
Return To Article