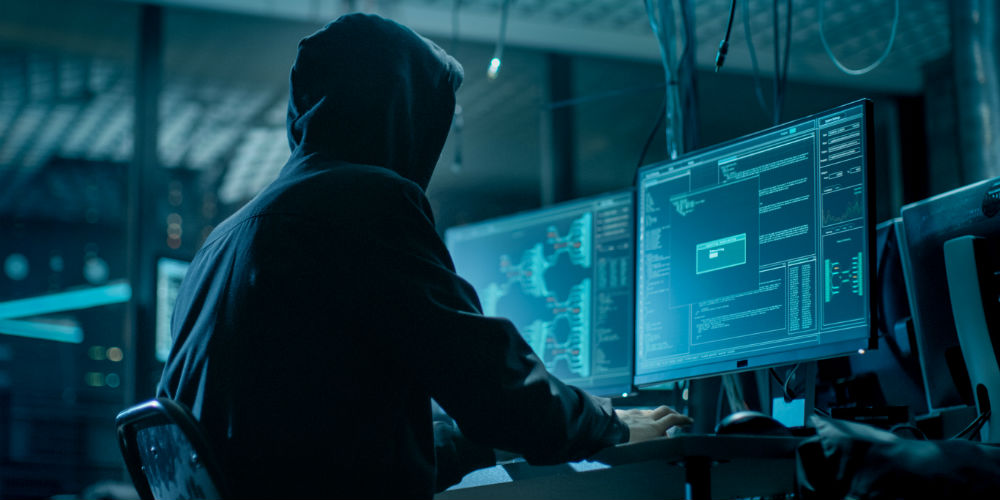 Burisma — the Ukrainian natural gas company whose board Hunter Biden served on — was hacked by the Russian military late last year, the New York Times's Nicole Perlroth and Matthew Rosenberg reported Monday, citing a security firm that attributed the hack.

Trump has long been obsessed with the idea that there is some sort of corruption involving Burisma and the Bidens, though he's had no evidence to prove it. And he tried to pressure the Ukrainian government to investigate the topic earlier this year, a request that spurred a whistleblower complaint from a government official and, eventually, Trump's impeachment.

The security firm, Area 1, found that the hacking attempts began in early November, around when public testimony in the impeachment inquiry was beginning.
Return To Article