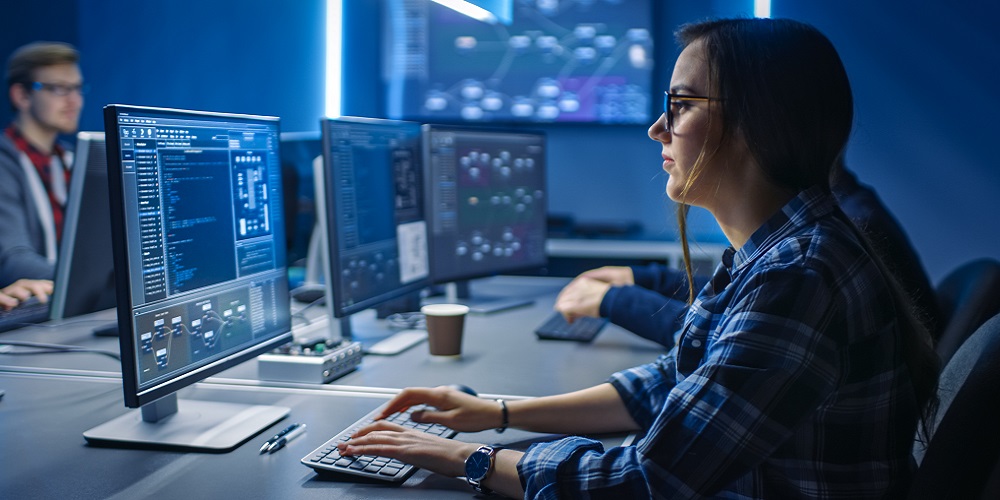 Meow Cyberattack Wipes Out Databases
A new type of cyber attack called "Meow" is a throwback to seemingly more innocent times. It seeks out unsecured databases and simply wipes them out without any preamble or afterword.
The new cyber attack appears to be a bot that seeks and destroys unsecured databases that run the Elasticsearch, Redis or MongoDB software. The name comes from it overwriting the word "meow" repeatedly in each database index that it finds. The bot overwrites all of the data, effectively destroying the contents of the database.
Return To Article