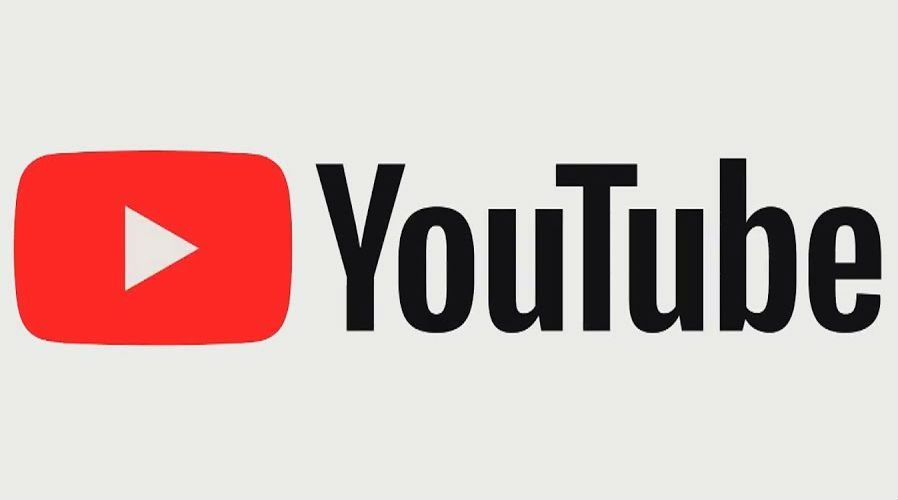 YouTube Hack Alters and Deletes Music Videos
Something fishy is going on with YouTube. It appears the Google subsidiary has been hit by hackers as a number of popular music videos have been defaced – or have suddenly disappeared. Indeed, the platform's most viewed video ever – Despacito by Luis Fonsi and Daddy Yankeee – was temporarily unavailable on YouTube.

It remains unclear what the source of the attack is, but most of the affected videos were uploaded from Vevo accounts.

Still, some videos continue to appear with spoofed "x – Hacked by Prosox & Shade Fuck Illuminati" titles.
Return To Article