Whether your organization has committed to a hybrid work plan in 2021 and beyond, or if that decision is still up in the air…the need for audio quality in the remote workspace is higher than ever before. This list of home office microphones is comprised of affordable options which employees or departments may have an easier time budgeting for.
Why invest in a quality home office microphone?
Obviously, audio is critical to any meeting, even more so than video. If a video feed fails, there's always audio.
But background noise became a more noticeable problem over the last year as remote workforces became the norm. Parents and pet owners struggled to find quiet spaces during Zoom calls; low bandwidth turned already-poor computer mics into even worse ones.
My TechDecisions Podcast Episode 97: Hybrid Work and Audio Quality Issues
Poor audio slows the progress of a meeting, bogging everyone down and distracting them from thinking critically about their collective goals. By contrast, consistent, quality audio maintains professionalism in front of coworkers and clients.
But high quality audio doesn't have to come at a high cost.
Inexpensive home office mics
Let's explore the options hybrid workers have for improving their meeting audio: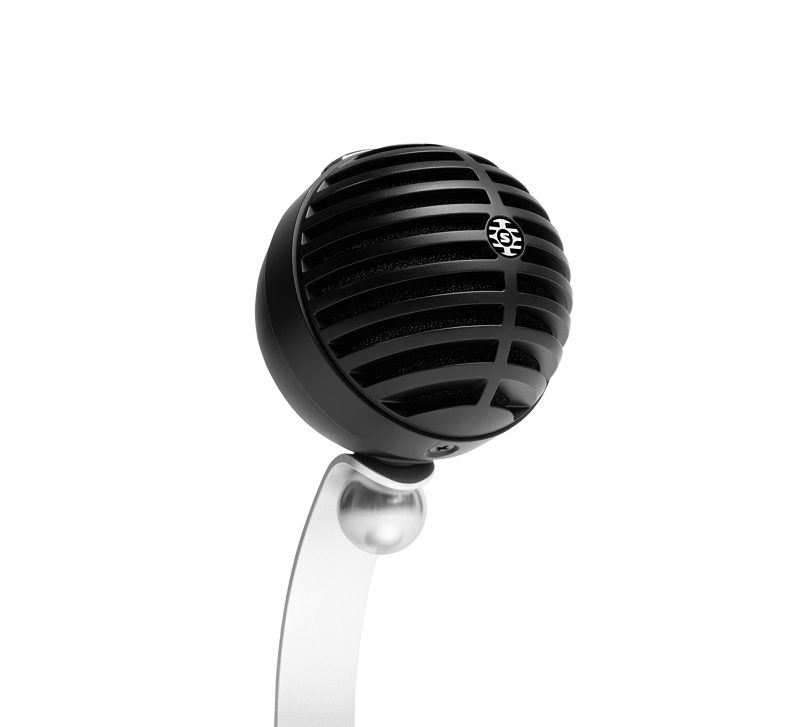 The MV5C can be used with or without headphones and plugs directly into Mac, Windows, and even mobile devices like iPads and Androids. It is compatible with third-party software conferencing platforms including Zoom and Microsoft Teams. It's a great option for employees who need to travel to other workspaces in the near future, with a small orb-shaped head that disconnects from a short stand.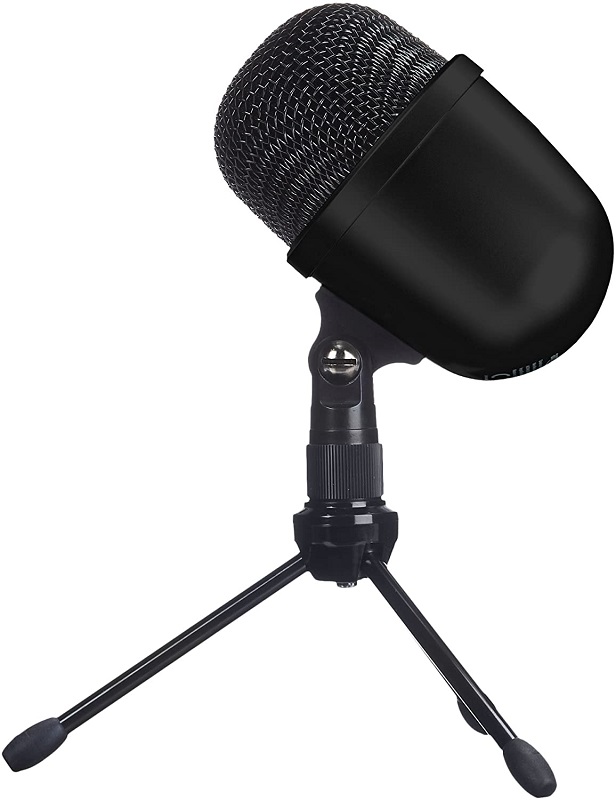 Amazon Basics Desktop Mini Condenser Microphone – $44.43
While this budget option lacks a headphone jack, it also features quality sound without a hefty price tag. The only control it provides is a mute button — other than that, this is the true definition of a "plug and play"-type solution.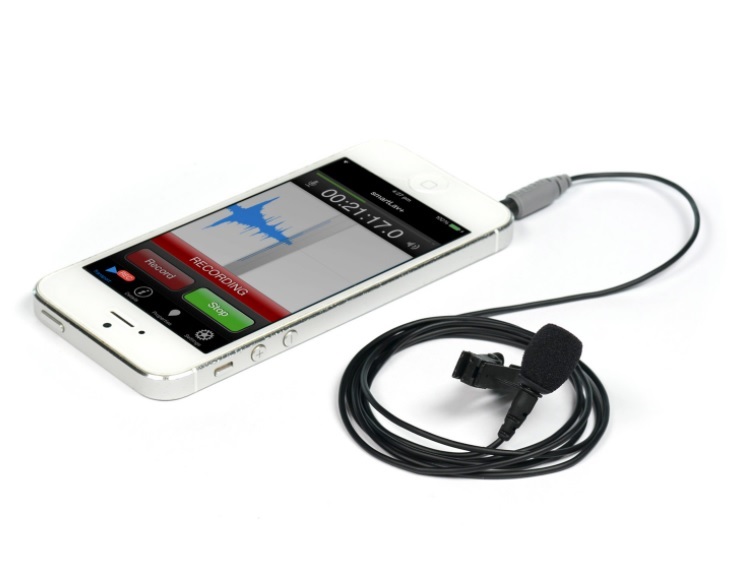 Rode smartLav+ Omnidirectional Lavalier Microphone – $79
This omni-directional lavalier mic is small, but provides broadcast-grade audio for employees who prefer to use mobile devices for meetings. A foam guard prevents pops while maintaining a low profile.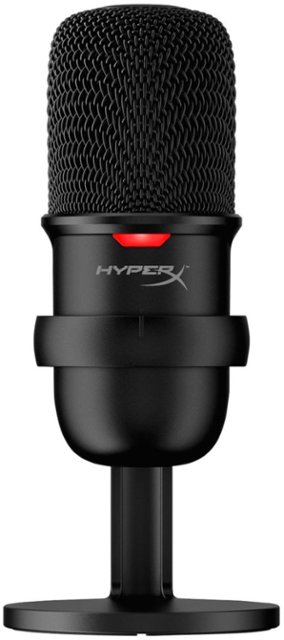 HyperX Solocast USB Condenser – $59.99
This option features a convenient tap-to-mute function and compatibility with a wide range of mounting and boom arm products, so it is perhaps the easiest microphone on this list to physically place on your remote workstation.