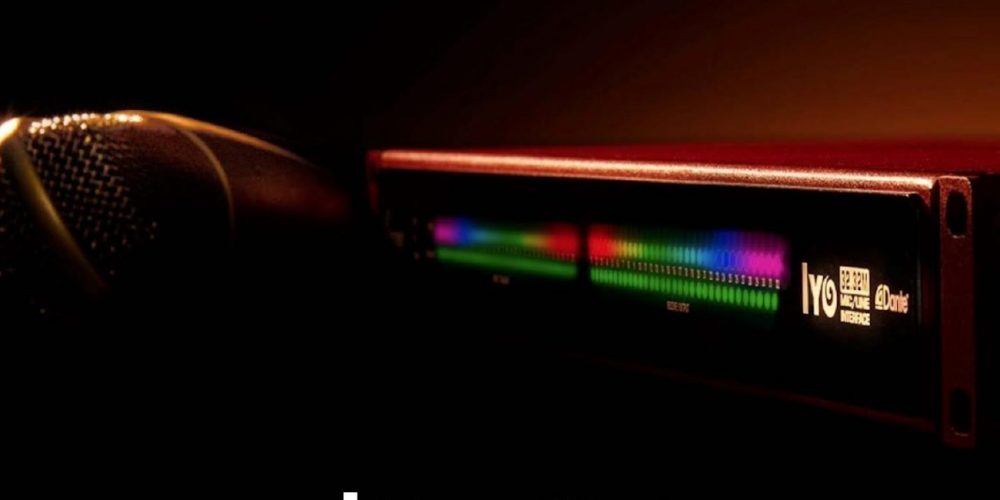 AudioScience's Iyo Dante Family
Announcing its first Audinate Dante products at InfoComm 2018 was AudioScience with its Iyo Dante family. It calls Iyo Dante a cost-effective family of microphone/line Dante audio-over-IP (AoIP) interfaces starting at under $1,000 list for the 8.8M model.
"With AudioScience's expertise in audio I/O products we are excited to now have the Dante Iyo family," says Nicole Santiago, AudioScience network product manager.
"The usability between AudioScience's implementation and Dante's user-friendly software and automatic configuration make's audio networking stress-free for everyone"
Return To Article